The candidate interview experience is an essential component of the interview process that helps define what candidates think about your company. The candidate experience begins when you post your job application online into the interview and through the onboarding process.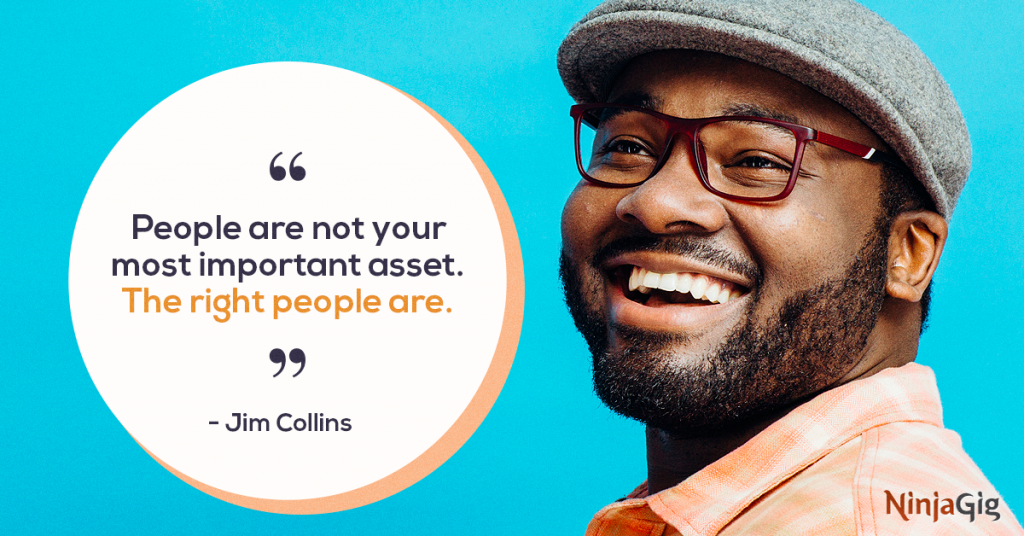 If your company is spread out, fully remote due to COVID-19 or has locations across the world, it can be challenging to build rapport with qualified candidates.
Here are Ninja Gig's top tips to help ensure that remote candidates have a great experience with your company during the entire interview process.
Stand out from the crowd with a compelling job description
Tell job seekers about your company and list your values in the online job posting
Consider adding interviewer bios and videos to your site with a link so they can learn more before applying
When communicating with applicants, add pertinent company information to your emails
Connect through video
Ask questions that acknowledge candidates and let them share about themselves
Treat candidates like customers
Always personalize communication with applicants
Say thank you
Always compensate for screening tasks
Provide constructive feedback if you turn down applicants
These simple yet effective techniques can help companies find the right remote candidates for their organization.
Ninja Gig offers a comprehensive applicant tracking system for online recruitment. Our job posting software makes it easy to track job applicants online. Interested in learning how Ninja Gig can help your HR systems and team? Sign up today for our FREE TRIAL.