Working for a family business can have its shares of challenges. While it may be successful and maintain a solid reputation on the outside, it may not have the traditional structure, policies, or work environment as other corporations on the inside.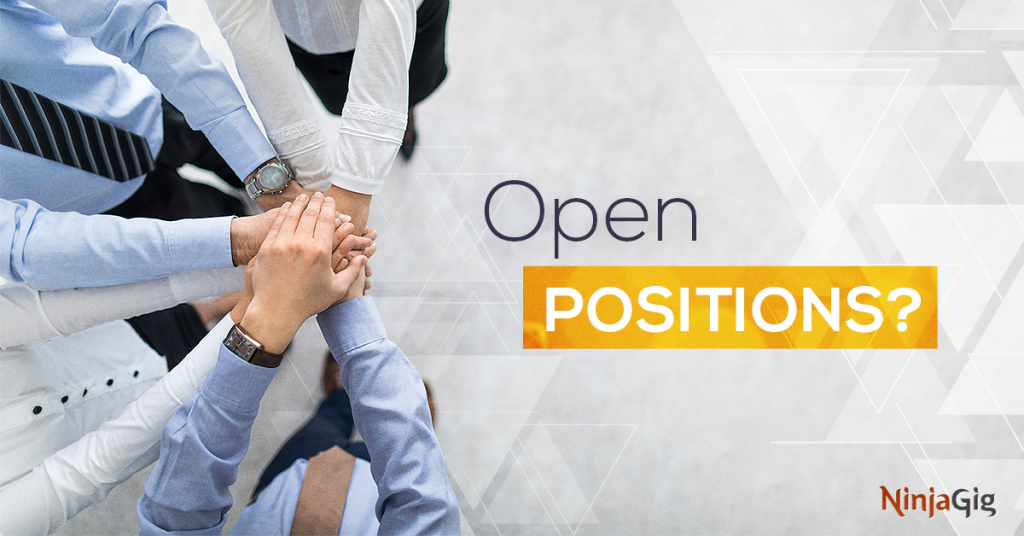 Changing the ways of a corporation since "the father or grandfather" founded the business more than 40 years ago will not happen overnight, but it's not entirely impossible – especially if it will benefit the company in the long term and resonates successfully to the "corporate family members or board." Here are three key best practices to suggest if you land a HR management role at a family-run business.
Set a Professional Foundation.
According to jobstreet.com, certain family members – such as a son, daughter, or sister – may feel entitled to a more senior position within the company or some owners may expect that family members work twice as hard as regular employees. Both situations can potentially be unfavorable and have a negative impact on exit plans, so you need to ensure there's a structured platform of professionalism. You should also try to prevent unprofessional behavior, tardiness or even favoritism, which can all be common. The result could be a positive one without any distinction between family members and non-family members, which can result in more objective and sound decision making.

Implement Training Sessions
Jobstreet.com also suggests that you implement succession planning, talent management plus regular training among employees to not only grow but to ensure the company successfully moves forward. After all, it's not uncommon for many family members to "grow up" within the family business and also have long-term, loyal employees. While they may be knowledgeable of operations, the industry and company structure, it's vital for any company to change with trends and always implement best business practices.

Increase Retention Practices
Walking into a family business may sometimes seem like stepping back in time. Its company policies may be redundant and expectations from employees may be old school. For instance, according to Boston Consulting Group (BCG), it's not uncommon for company leaders of a family business to expect employees to work as hard and as long as they did earlier in their careers. So, it's important to make them to realize that employees' expectations have changed. Millennials even Generation Xers now seek a better work-life balance, comfortable work environments, career development, plus rewards and recognition for their work. Implementing benefits, holiday hours, vacation time, and bonus structures, to name a few incentives, will not only increase moral, but attract better talent and increase overall retention.
There are countless of family businesses that are successful. While some have different policies and structures than other corporations, these are just a few of the best practices that HR managers should implement or strengthen to ensure company growth and a strong future. By signing up with Ninja Gig, companies easily promote openings using job applications online. Job posting sites make it easy for qualified applicants to apply. Sign up now for your free trial and get your online job applications in front of potential candidates now with our proven applicant tracking system and job posting software.