Workplace performance can be influenced by external factors and even society's changing ideologies. Gallup's State of the American Workforce report shows that when employees are positively engaged at work, their profitability increased by 21 percent; however, only 51 percent of employees report being actually engaged at work. The following workplace tech trends will help positively change employees' work environments, thus increasing their overall performance and profitability, boosting your hiring and retention efforts.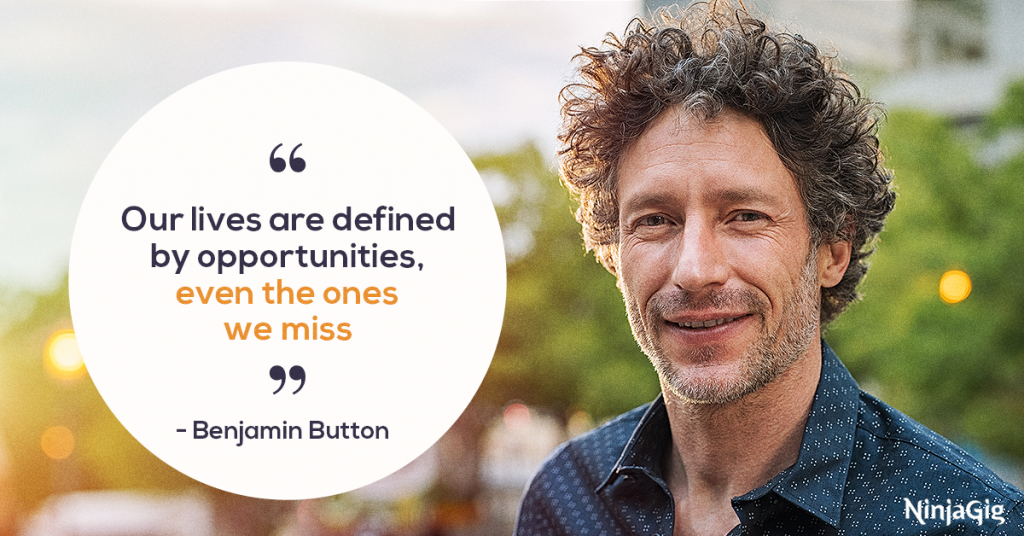 Prioritizing Workplace Safety When Hiring and For Better Retention
The #metoo movement has helped to address the issues of workplace safety and harassment. Employees that witness harassment are more likely to begin searching for new employment, which means you'll be right back to interviewing and hiring. How well a company responds to misconduct, including harassment and discrimination, is essential, which is why employers need to facilitate more open lines of communication.
Collaboration
Open employment engagement is important, especially as more jobs focus on computer work and being behind a desk. Whether it's using Google Docs or Slack, incorporating collaborative techniques can help boost employee productivity dramatically. 
Work-Life Balance
Studies show that three out of four employees have a difficult time balancing their family work and other personal obligations. Furthermore, more employers are offering flexible working schedules and arrangements to help employees better balance and manage their time. Employees that can have more flexible work arrangements are more satisfied with their overall work culture. 
Technology to Support Inclusion and Diversity
By building a work environment that embraces inclusion and diversity, you can help encourage employees to produce new, innovative ideas. Different experiences and backgrounds unique shape us, which helps create a multi-talented team. Consider this important diversity when hiring. 
Ninja Gig helps to automate HR systems, including focusing on an applicant tracking system for online recruitment. Making it easy to accept job applications online, Ninja Gig also makes it easy for applicants to apply quickly and lets employers track job applicants. Sign up today for a free Ninja Gig trial and see how it can help improve and automate your business's hiring practices.