Companies that have diversified workforces experience long-term value creation and increased profitability. Equality between genders also has room for improvement but has progressed significantly over the last 50 years.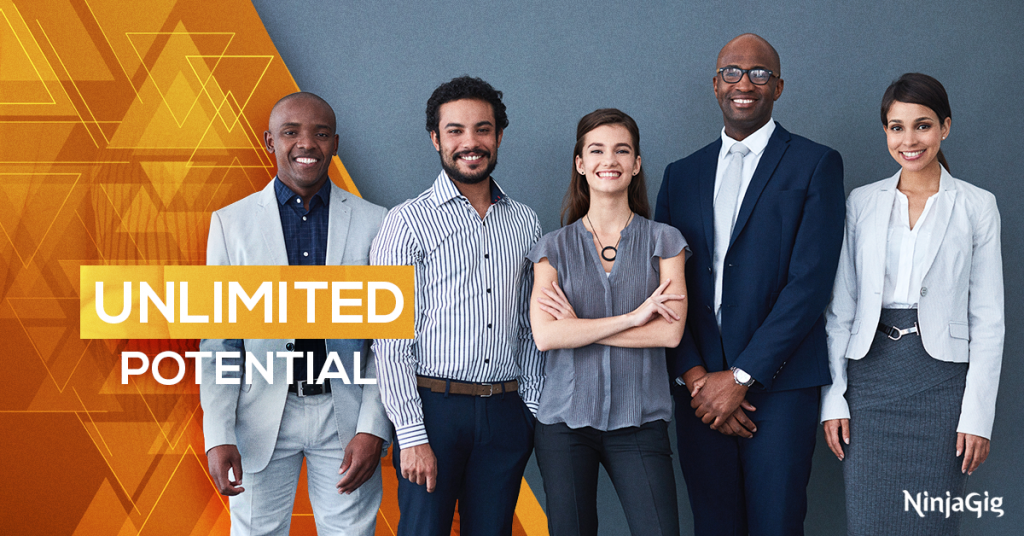 Why Do Diversified Workforces Matter?
When most people initially think about diversified workforces, they generally assume that this focuses only on gender and ethnicity. However, diversity comes in a plethora of forms, ranging from academic and professional backgrounds, varying socioeconomic classes, religious beliefs, sexual orientation and national origin to mental and physical abilities. 
Taking Action-Oriented Steps
To hire a diverse team that will benefit your business, you need to keep these six actionable steps in mind.
Act – Whether you're building a new company or a new team, keep diversity in mind from day one.
Send the Right Signals – Pay attention to your vocabulary in job descriptions or on company websites. Use non-gender-specific descriptions, such as "they" over traditional "he" or "she."
Remove Bias Views – Avoid reviewing any applicant data that could form bias assumptions, such as age, gender, pictures or even names. Some companies also go so far as to utilize voice changing telephone features when conducting interviews so that all applicants sound more neutral.
Diverse Talent – Instead of only recruiting top-rated college graduates from a select group of universities, focus on considering applicants that have real-world experience or attended alternative schools. 
Offer Flexibility and Accommodate Needs – Whether you're providing flexible work hours or letting employees periodically work remotely from home, it's important to include all potential applicants in this process. Additionally, consider offering private rooms for nursing mothers, gender-neutral bathrooms and office decor that is non-offensive.
Focus On Diversity at Every Level – Instead of trying to focus on achieving diversity globally, aspire to have diversity for every position within the company. 
Ninja Gig is an advocate for diversified workforces. Our online applicant tracking system makes it easy for companies to accept legally compliant job applications online. If you're interested in learning more about our online recruitment system, sign up today for a free Ninja Gig trial and see how we can help transform your company's current hiring practices. Ninja Gig is one of the best employer job posting sites!