According to the American Institute of Stress, job stress is the primary source of stress for American adults, and it is progressively getting worse over the last several decades. If you're a hiring manager, this can make your job even more challenging, because you'll need to weed through burned-out applicants.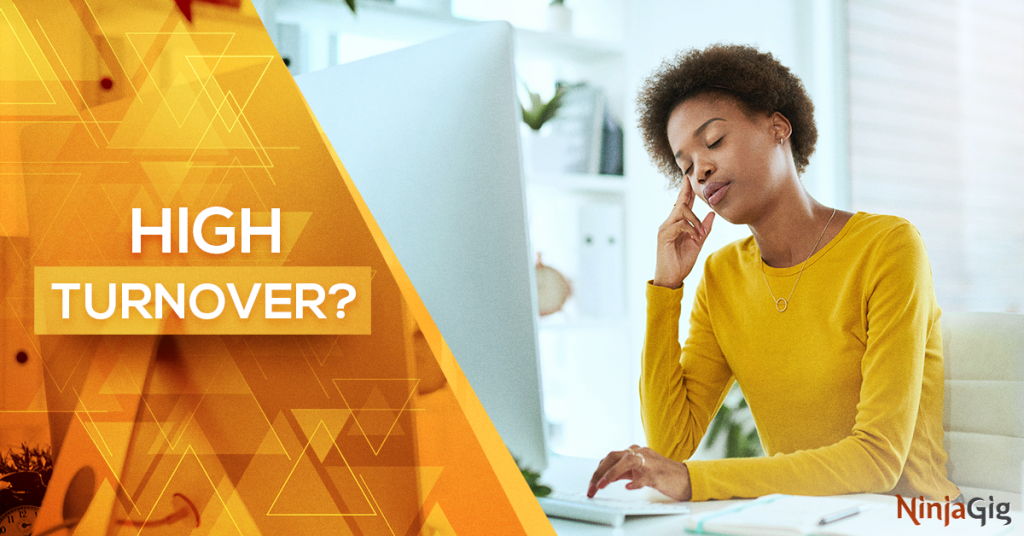 Long-term, increased stress can lead to all types of health conditions, including hypertension, heart attack, anxiety and sleep disorders. 
Americans are working longer and harder than ever before. A government report found that the number of hours worked increased by eight-percent in one generation by the late 1990s, which means that Americans went from working an average of 40 hours to 47 hours a week. Globally, Americans are different from other countries. While in 1995, workers in Japan worked more than Americans, now Americans put in an extra month more of work than the Japanese and an astounding three months more than those working in Germany. 
The Health Effects of Stress Which Makes Hiring Challenging
Occupational stress can cause a variety of physical ailments, including:
30 percent suffer from back pain
28 percent complain of stress
20 percent report feeling tired 
13 percent suffer from headaches
Job Stress is Costly
According to the American Institute of Stress, job stress costs U.S. businesses more than $300 billion annually, which is primarily due to:
Absenteeism
Accidents
Employee turnover
Medical, legal and insurance-related costs
Poor productivity
Workers' compensation claims
Common Causes of Workplace Stress
There are many reasons that workplace stress exists and occur on the job, such as:
Lack of clarity; unclear objectives
Insufficient employee support
Poor cohesion amongst teams and employees
Employees have little control over their work or experience micromanaging
Difficult or inflexible work hours
Psychological harassment
Poor management and lack of communication policies
Poor health and safety policies
Human resources departments should work to help companies minimize stressful environments, which can significantly boost employee satisfaction and retention rates. Additionally, when hiring and interviewing employees, get a feeling for if candidates are already burned out and are not completely committed to your company.
Ninja Gig offers an automated hiring process for online recruitment. We feature legally compliant job applications online via our online job application software, which makes it easy for HR departments to accept job applications online and track job applicants. Sign up for a free Ninja Gig trial today and simplify your online recruitment process.