Human resources and online recruitment are always evolving, and with a new decade upon us, these industries are preparing for shifting changes. While we can't look into the future, there are some trends that these industries are preparing for and anticipating seeing this upcoming year.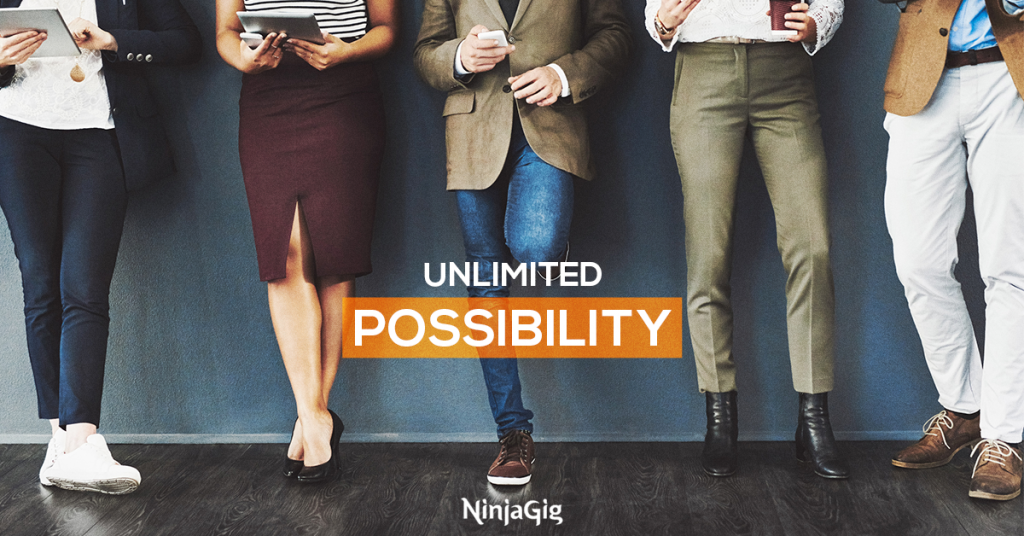 Culture Will Become a Top Priority For Online Recruitment
Today's world continues to focus on increasing corporate accountability and having business transparency. A company's culture has a major impact on their ability to effectively recruit and retain top-tier talent. When interviewed, more and more employees will choose a healthy, positive company culture over higher salaries. Additionally, since applicants can quickly search online and scour social media platforms, they can quickly learn more about a company's culture before they apply for jobs. Both research and studies show that company culture helps to drive businesses, as those with great cultures attract more talent, perform better financially and have more satisfied customers.
Many leading companies are emphasizing employees. Gone are the days when businesses only focus on shareholders. Without happy employees, suppliers, customers and the communities where they do business, companies will falter. Unlike the days where employees focused on the dot-com dot-gone perks, such as ping pong tables and air hockey, today's employees desire quality senior leadership, a clear mission statement and career opportunities. 
Bracing for a Potential Recession
While the U.S. is currently experiencing one of the most prolonged periods of economic growth in our history, what goes up, always comes back down. Many warning signs indicate that a recession could be just around the corner. The yield curve, which is one of the most solid predictors of a potential recession, suggests that a downturn is likely very soon. Additionally, the pace of job gains is another factor, and our employment pace has decreased from over 220,000 each month in 2018 to just over 165,000 in 2019. Forward-thinking companies are already developing recession-proof strategies to limit their losses. 
While many employers mistakenly assume that hiring is easier in a recession, the truth is that they usually are flooded with low-quality applicants applying. Companies then face hiring recruiters to find higher qualified candidates, which makes online recruitment more challenging.
Both short and long-term, employer branding will play a critical role in helping companies stand out among the competition for job applicants. It's essential to remember that company brands can withstand recessions, but if a company loses its image, it can take years, if not decades, to earn that back. It's important to focus on preserving a company culture to weather a recession successfully,
Mobile Job Search
With the number of smartphones increasing year after year, more people are searching for jobs on their mobile devices. The World Advertising Research Center estimates that within the next five years, nearly 72 percent of people will access the internet via a mobile device. Unfortunately, most companies have not created a truly mobile job application experience. Companies must focus on improving their mobile-friendly sites so that it's easier to accept job applications online. 
Ninja Gig helps companies of all sizes accept job applications online via an advanced, easy to use applicant tracking system. You can also participate in online recruitment and have a more automated hiring process. When companies sign up with Ninja Gig, it's easy to promote their jobs, and it's also simpler for applicants to apply quickly. Sign up today for your free trial and help make sure that your online job applications are getting in front of qualified applicants.