While Americans still wait to return to normalcy while practicing social distancing, many companies are reevaluating traditional onsite culture and propose a permanent shift to remote work.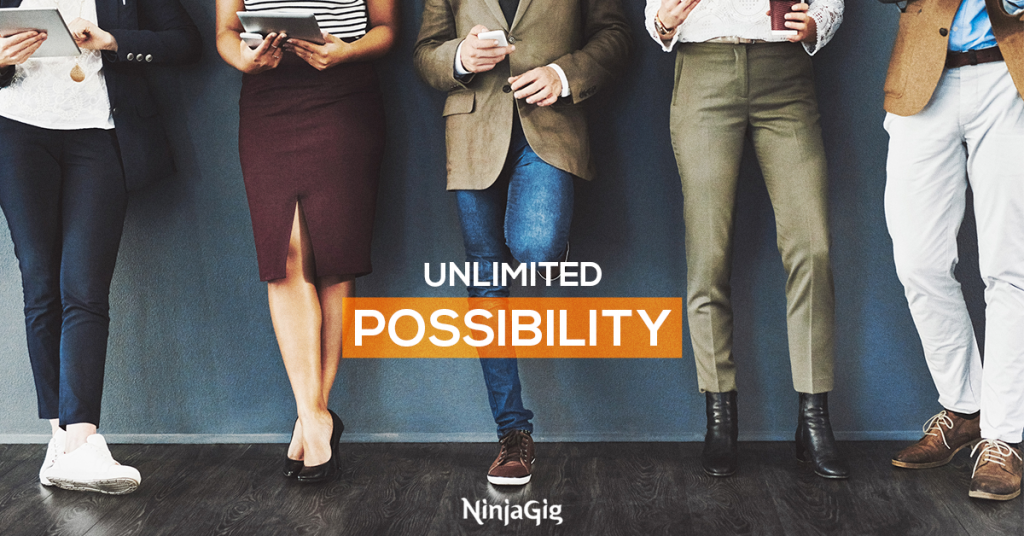 For example, major employers such as Nationwide, Mondelez and Barclays are discussing reducing physical office space in favor of more remote work. Many companies are seeing the advantage of decreasing physical real estate space, which would save considerable overhead on expenses.

More companies are seeing proof that employee productivity doesn't suffer in a remote environment. Companies may not need their full staff to physically return to offices to accomplish their workloads. If the US is facing a global economic slump post-COVID, remote work can help many companies significantly cut costs to survive the difficult times that may lie ahead.

Nationwide Insurance announced a permanent transition to a hybrid-style work model. They will continue to operate their four corporate offices in Ohio, Des Moines, Scottsdale and San Antonio. The majority of their other locations around the US will have their employees continue working from home.

While this outcome could be detrimental for the commercial real estate industry, we could also see more expensive renovations to comply with social distancing. Property management firms are already anticipating having open layouts and new seating arrangements, which will be costly for renovation teams.

Ninja Gig is an easy-to-use online job posting software designed for employers and recruiters to post legally compliant job applications online quickly. Whether you need to post temporary, seasonal, part-time, full-time or remote job applications, our applicant tracking system software is simple to navigate, making it easy to track job applicants. Sign up today for a free Ninja Gig trial and experience our automated hiring software to simplify your hiring process.