We are beginning to realize that COVID-19 isn't going anywhere soon, which has forced many employers to rethink their current physical office space and workforce situation. Whether employers are seasoned at hiring remote employees or are exploring this option for the first time, Ninja Gig has compiled a list of top-rated remote interview questions for human resource professionals.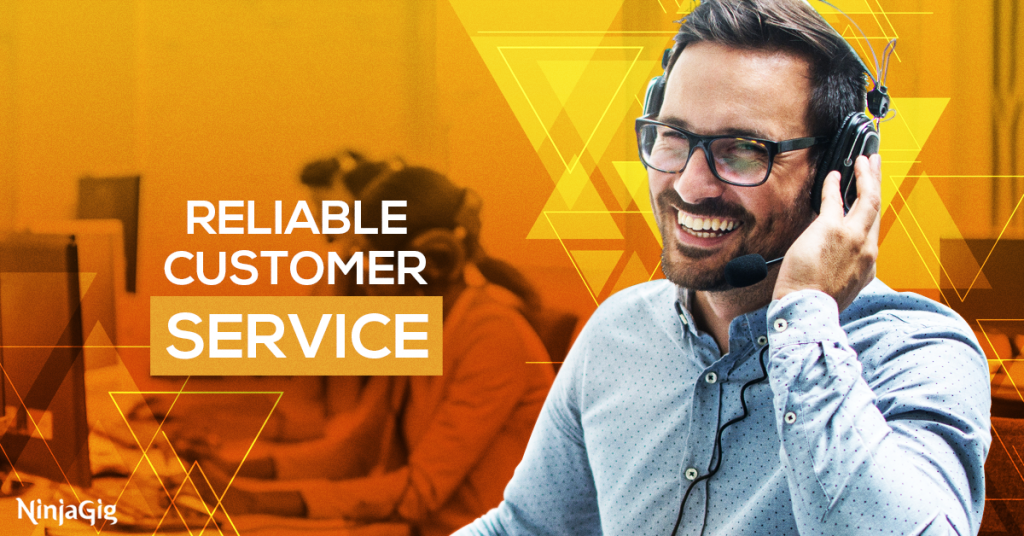 Many employers are using online video conferencing software, such as Zoom, FaceTime or Skype, to set up meetings to interview candidates. This, in itself, will help assess the candidate's basic understanding of technology.
Here are some excellent interview questions we recommend asking remote candidates. 
Interview Questions For Hiring
Have you ever worked remotely? If so, what necessary changes did you make to adapt to working at home?
What do you enjoy about working from home? What do you find most challenging?
When working at home, how do you organize your day?
In a remote setting, how do you communicate with your manager and coworkers?
What recommendations do you have for team collaboration?
Give some examples of how you have handled the stress of COVID-19.
What life lessons have the pandemic taught you?
Would you be willing to work in an office again if remote work is no longer needed in the future?
Learn more about what questions to ask remote employees.
Ninja Gig is an innovative applicant tracking system that helps human resources departments create an automated hiring process. This easy-to-use job application software makes it simple to post legally compliant job applications online. Whether your company is looking to hire remote or on-site employees, Ninja Gig's advanced online job listing software makes it easy to track job applicants. Sign up today for a free trial and experience Ninja Gig for yourself!