COVID-19 has exposed employers and companies to an onslaught of legal litigation. Here are the top employment liabilities employers face post-pandemic.
Potential Employment Liabilities
Wage and Hour Claims
With more employees working at home, many employers have abandoned their traditional time tracking methods. Employers should set clear expectations about regular check-ins and employee breaks to help prevent any issues. Employers may also be required to reimburse employees for some expenses related to telework, such as high-speed internet, cell phone or equipment costs.
Sick and Vacation Leave
Congress passed the Families First Coronavirus Response Act (FFCRA), imposing a federal paid sick time mandate. Employers with fewer than 500 employees must provide their employees with a specific amount of time off for reasons associated with COVID-19, such as they become ill, have to care for a child when their school has closed, etc. Many employers have already been reported for denying leave, requesting improper documentation, miscalculating employees' pay and retaliating against them for taking leave. 
Workplace Safety to Avoid Employment Liabilities 
The Centers for Disease Control (CDC) and OSHA show that COVID-19 is a recordable illness, which means that employers face risks for failing to comply with reporting and recording requirements. Employers will face workers' compensation claims if employees contract COVID-19 on the job. If state workers' compensation does not cover claims, employers could be liable if they were negligent in enacting safety measures to mitigate employees' exposure.
Discrimination Claims
As employers have employees begin returning to work, those with employees suffering from pre-existing conditions may be reluctant to return. Employers may be subject to discrimination under the Americans with Disabilities Act (ADA) if they unfairly deny an employee to work remotely with reasonable accommodation. If employees have been working remotely during the pandemic, this may make it even more difficult for employers to deny specific requests.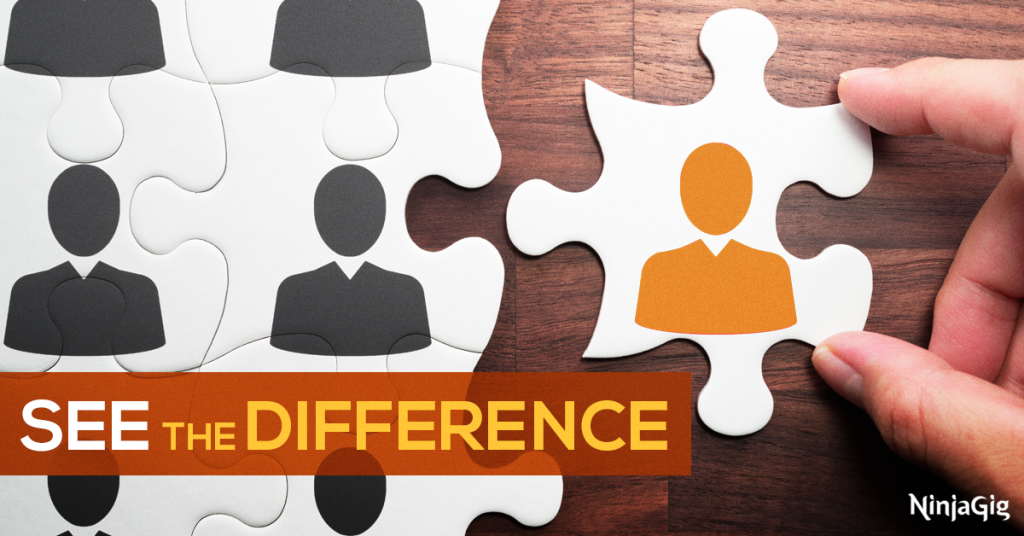 Learn more about employer liabilities.
Ninja Gig's advanced applicant tracking system software provides a robust automated hiring process for online recruitment that makes it easy to post legally compliant job applications online and track job applicants. Sign up today for a free Ninja Gig trial and post jobs online today!