All businesses have felt the disastrous effects and fallout of COVID-19 on some level. More employees aren't using their vacation time due to travel limitations, so what does this mean for employers and HR compliance?
Use It or Lose It Policies
While many employers have use it or lose it policies that worked well in the past, this may not be the case in 2020. Workers are likely banking large amounts of PTO, and if they're forced to take that time off before the end of the year, you could find yourself short-staffed in December. 
HR Compliance Friendly Adjustments to PTO Policies
Employers should consider adjusting their PTO policies now to help prevent December from being a short-staffed month. Here are some helpful ideas.
Change PTO Policies – Instead of employees being faced with losing their time off, consider adjusting the policy now to allow a portion of PTO to carry over into 2021. 
Ask Employees to Use Time Off Now – Encourage employees to take time off instead of waiting in December to see if travel restrictions ease up. However, this can be a tricky situation, as employees might feel resentful, feeling forced to use their paid leave now. To help prevent this, convey to employees that you would like them to take leave now because many are stressed and overwhelmed by the world's turn of events facing a pandemic. Encourage employees to embrace a "staycation" and turn off all their work – especially if they work remotely. 
Rethink Your PTO Policy – There is no better year than 2020 to re-examine your entire PTO policy. Some companies are abandoning the use it or lose it policy and allowing employees to have unlimited PTO (that does not pay out if they leave their job). This will enable employees to rollover any unused PTO to 2021 without worrying about everyone taking a December vacation. While many employers are cautious about unlimited PTO policies, studies show that very few employees take advantage of these policies.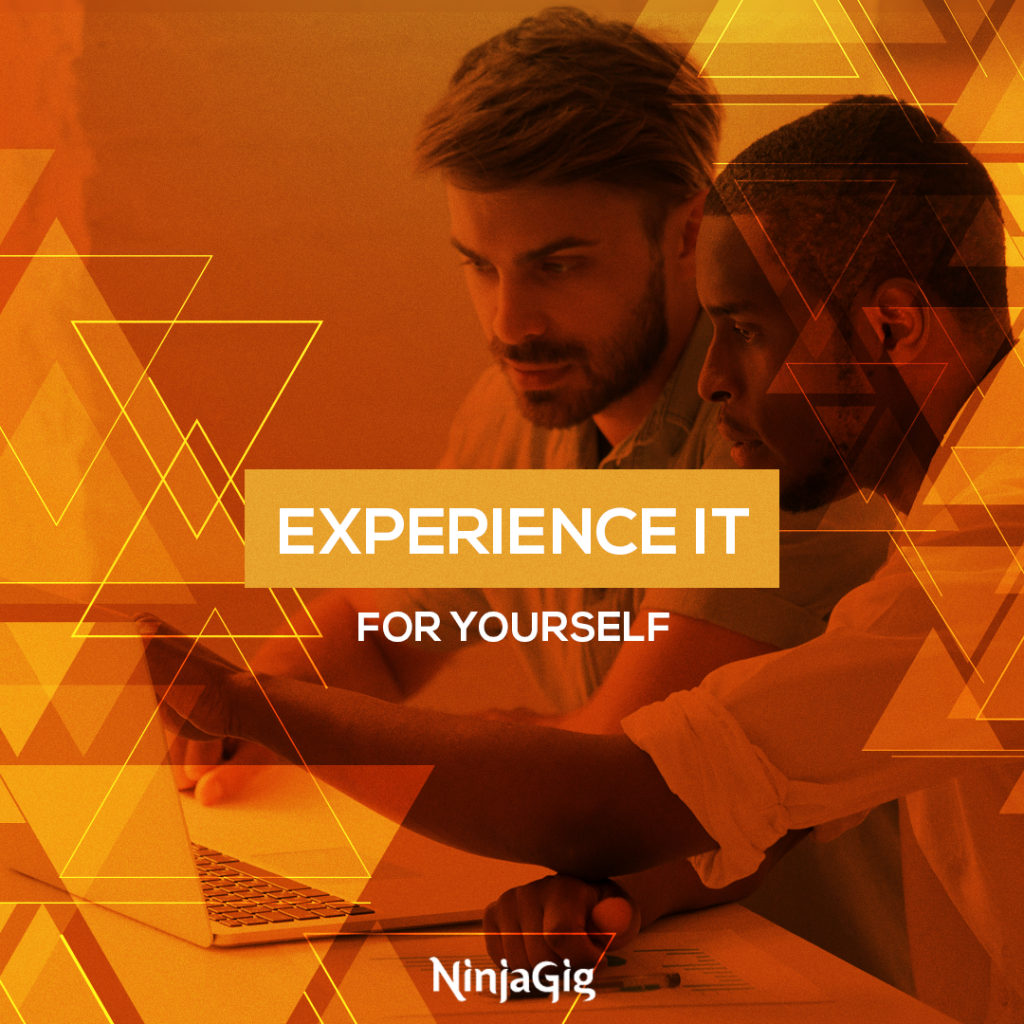 Read more about changing PTO policies.
Ninja Gig can ease the burdens of hiring with our applicant tracking software. Affordable and easy to use, companies can quickly post legally compliant job applications online and track job applicants through the portal. We work to help create an automated hiring process for online recruitment that is easy to use and implement company-wide. Sign up for a free Ninja Gig trial today!