With more employees than ever before working from home due to Coronavirus, the workforce sees some significant changes. For some people, working from home is nothing new, and yet for others, this is uncharted territory. Whether your company is newly embracing the remote workforce and this has adjusted your hiring and recruiting platform, or you're a seasoned work from home veteran, we've got some helpful tips on engaging with remote employees.
At first, working from home can feel exciting and new, but over time, some employees may feel distanced, causing them to disengage, which, in turn, decreases productivity. 
Managers need to help motivate remote employees, especially during pandemic times. Here are five ways employers can help drive a remote workforce.
Communication is Key
Remote employees can often feel that they are left out, which is why managers must communicate with their teams daily. Holding daily check-ins and asking employees if there is anything you can do to help boost their performance is critical. Additionally, managers need to quickly communicate important company news to remote teams to ensure they are in the loop. 
Communication is a two-way street. Managers need to listen to any concerns that may arise, especially if employees feel anxious or overwhelmed about workplace events in today's pandemic era. Monitoring and evaluating how to mitigate employees' feelings is necessary, especially if employees feel isolated during these uncertain times. Assure them we are all in this together.
Setting Clear Expectations
Remember that COVID-19 has forced many people to work remotely, meaning it wasn't their choice. Communicating and setting clear expectations about remote work requirements will help set your employees up for success. For example, if employees need to be available during set hours, communicate this to them. If you need a daily report of what they have worked on, ask them. 
It is important to remember that not all employees may have access to an ideal telecommuting setup, especially if schools and daycares are closed. Be patient and understanding, and encourage them to take paid time off if needed to tend to any critical personal responsibilities. 
Recognizing Achievements and Good Work
Recognize and reward employees that work hard. Incentivize telecommuting productivity and highlight employees' dedication. Some great examples of ways to recognize achievements while telecommuting include: 
Sending out company-wide or teamwide emails
Offering rewards to those employees that go above and beyond
Sending electronic gift certificates
Ordering dinner from a local restaurant delivery service and having it delivered to their home
Recognition doesn't need to be over the top to be effective. Sometimes just an email or a personal call saying thank you makes employees feel valued.
Encouraging a Healthy Work/Life Balance
Remote employees may find it challenging to establish a healthy work/life balance when their home suddenly turns into their office. Not all employees have physical separation from their personal and workspaces, making them feel as though they are working 24/7, eventually leading to burnout. 
Communicate to employees the importance of a healthy work/life balance, including giving them valuable tips, such as turning off their computer during non-working hours. 
Collaborative Culture and A Recruiting Platform
Employees tend to enjoy their jobs more when they feel as though they are part of a team. It can be hard for people to feel like they are part of a team if they work solo from home. Make sure to implement instant chat programs, such as Slack, and hold video conferences to help employees feel like they are part of collaborative company culture.
When interviewing and hiring via your recruiting platform, let employees know more about your company culture so they can feel as though they are part of a bigger team. 
Learn more about improving employee engagement.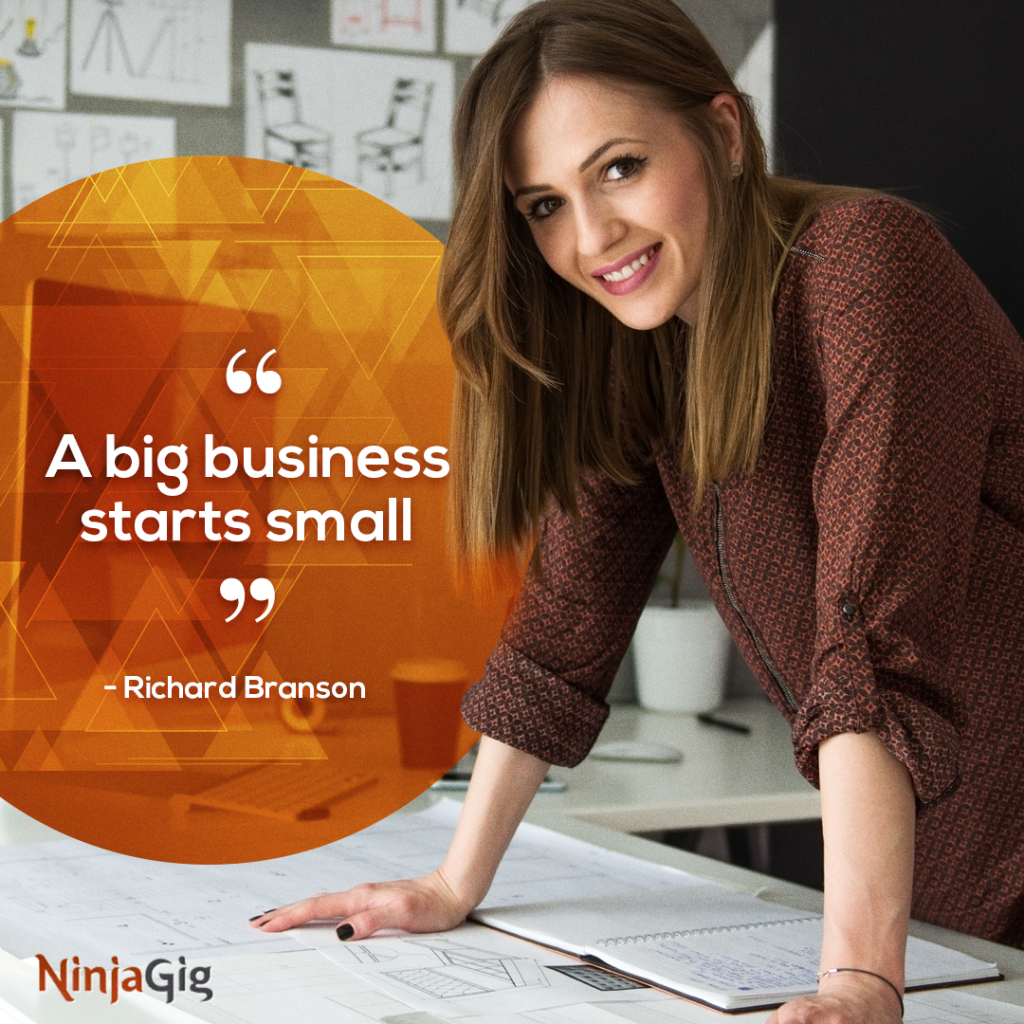 Ninja Gig offers an advanced applicant tracking system software and recruiting platform that makes it easy for HR departments to track job applicants. Our innovative online recruitment system makes it easy for HR teams to post remote jobs with legally compliant job applications online. Sign up today for a free trial and experience Ninja Gig's automated online job application software.