The job market and economy are strong, which means that nearly 50 percent of employees are on the lookout for a better job, browsing online job posting sites looking for a healthier work environment, better pay and benefits.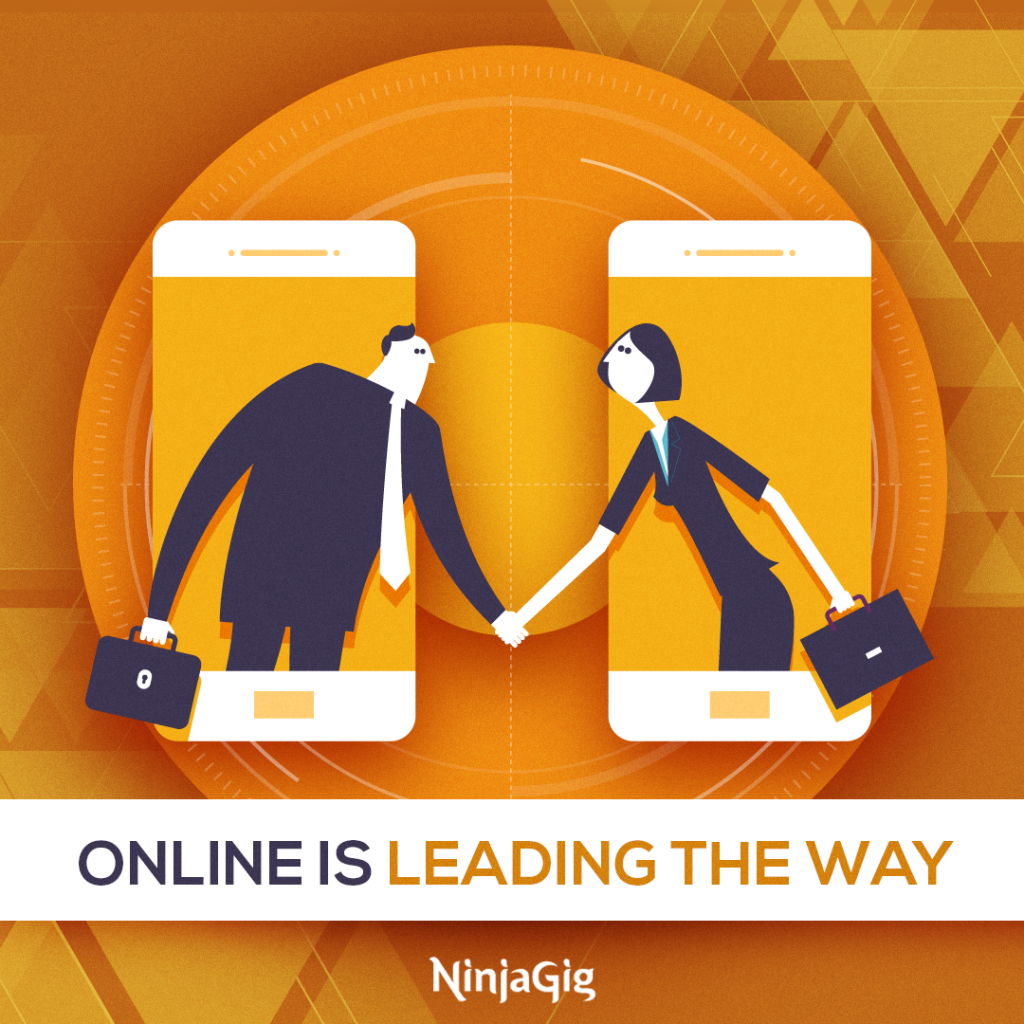 The three main reasons that employees will be looking for new jobs this year include:
Money
Feeling undervalued and unappreciated
Desire a better work-life balance
Unfortunately, for many employers, the best employees are usually the ones to quit first, which can be devastating in terms of turnover. 
Ninja Gig has compiled a list of additional reasons why people are hunting for jobs on online job posting sites.
Relationship with the Boss – This is not in a personal sense but in a lousy boss way. Many employees leave their jobs because their boss isn't good at managing and makes their work-life chaotic and miserable.
Bored and Unchallenged – Bored Employees don't engage with work. It's best to give employees challenges to maintain their interest in the job and the company.
Relationships with Coworkers – When people spend more than 40 hours a week with the same people, toxic coworkers can quickly make a job miserable. Stay on the lookout for workplace bullies. On the flip side, employees that have friends at work often enjoy their work environment more and are willing to stay with a company longer.
Contributions – Employees want to feel that they help to contribute to a business' success, which means that they need to feel connected to the bigger picture.
Autonomy and Independence – Businesses are responsible for creating a work environment that fosters autonomy and independence instead of controlling micromanagement.
Recognition – Employee recognition is a significant factor in employees' overall happiness. 
By creating a positive company culture, businesses can work towards minimizing turnover this spring and summer, keeping employees working for them instead of browsing online job posting sites. 
Ninja Gig is an online job application software that allows employees to incorporate an automated hiring process for online recruitment and accept job applications online via our applicant tracking system. Sign up today with Ninja Gig and receive a FREE trial.