Businesses that rely on online job recruitment to hire their seasonal workforce need to hire and onboard employees that best represent their business to the public and customers. Companies should consider taking a look at operations and overhaul their staffing.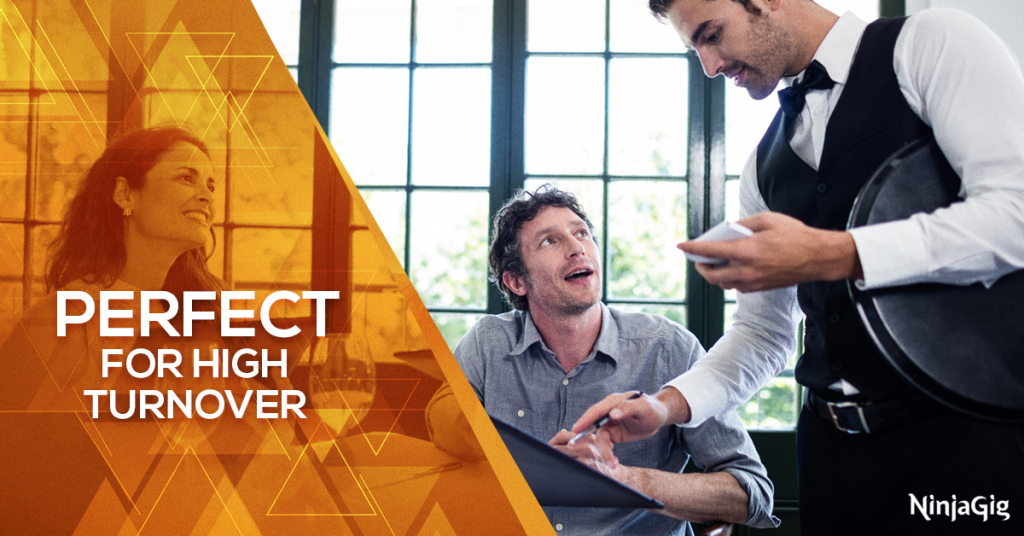 Here are some great tips to incorporate this season before using online job recruitment to hire seasonal employees.
Write detailed job descriptions, so employees have clear expectations when applying.
Hire only candidates that want seasonal work to avoid people quitting or leaving.
Dedicate more time and resources to successfully onboarding and training new employees.
Use an automated hiring process to help with higher-volume hiring and applicant screening.
Hire not only for aptitude but also attitude.
Give preference to candidates that can return year after year for seasonal work, as this limits the future onboarding process.
Keep seasonal workers on the same HR platform as full-time, regular employees.
High nationwide unemployment doesn't make online job recruitment or seasonal hiring easy.
Consider paying a bonus if people finish the season.
Whether your business is looking to recruit permanent or seasonal workers, it's vital that you keep up-to-date on the latest market conditions, especially post-COVID-19, and employ effective hiring strategies. 
Take advantage of effective online recruiting techniques by using a robust online job posting application software, such as Ninja Gig. If you need help hiring new seasonal employees post-COVID-19, try our advanced applicant tracking system. Sign up today, try our free trial and experience our easy-to-use automated online job advertisement hiring software.