Over the last several months, Coronavirus has dominated the news, panicked the stock market and created murmurings of a recession. As the U.S. is forced to pull back from regular economic activity, hiring employees and job recruiting in the immediate future will be slower. Still, long-term a post-COVID-19 world will likely reshape our manufacturing industry.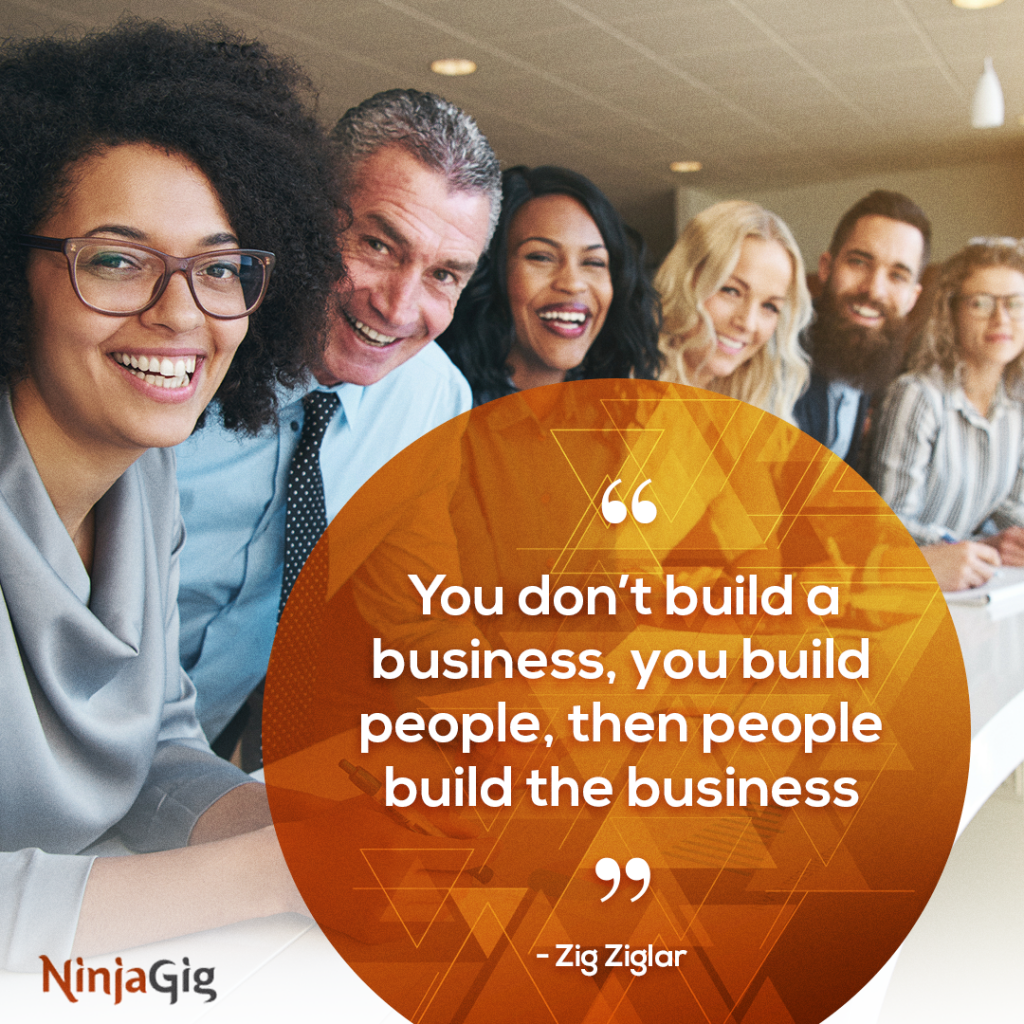 One important lesson learned from COVID-19 is having a dependence on a foreign country is not productive and can create hardship in difficult times. For example, China manufactures nearly 50 percent of all toys and appliances, 70 percent of shoes and 90% of some antibiotics. 
There are alternate manufacturing countries, such as Vietnam, India and Mexico, but they don't have the ability or capacity to produce as much as China. Over the years, manufacturing costs in China have been increasing too. In light of recent world events, many companies will have little choice but to return manufacturing to the U.S. and produce goods at home, incorporating automation to help keep costs affordable.
Unfortunately, many of the fields with vast layoffs – particularly the restaurant and hospitality industries – don't have the necessary skills to enter and transition to manufacturing quickly. Our shrinking – and aging – domestic manufacturing workforce, coupled with a declining birth rate, may pose future constraints on this market. Increasing the manufacturing labor workforce won't be an easy task, and companies will likely have to educate employees, teaching them new skills to join this budding labor force. 
Ninja Gig features an online job recruiting software that makes it simple for employers and recruiters to post legally compliant job applications online. If you need assistance with job recruiting, posting manufacturing jobs or other seasonal employment applications, try our advanced applicant tracking system software. Sign up today for a free trial and try our automated job posting software.