Attention-grabbing headlines, such as "Robots conduct job interviews," sparks panic in today's job seekers. Artificial intelligence (AI) is on the rise, and we are moving towards a more automated hiring process and future, which is destined to transform the workplace.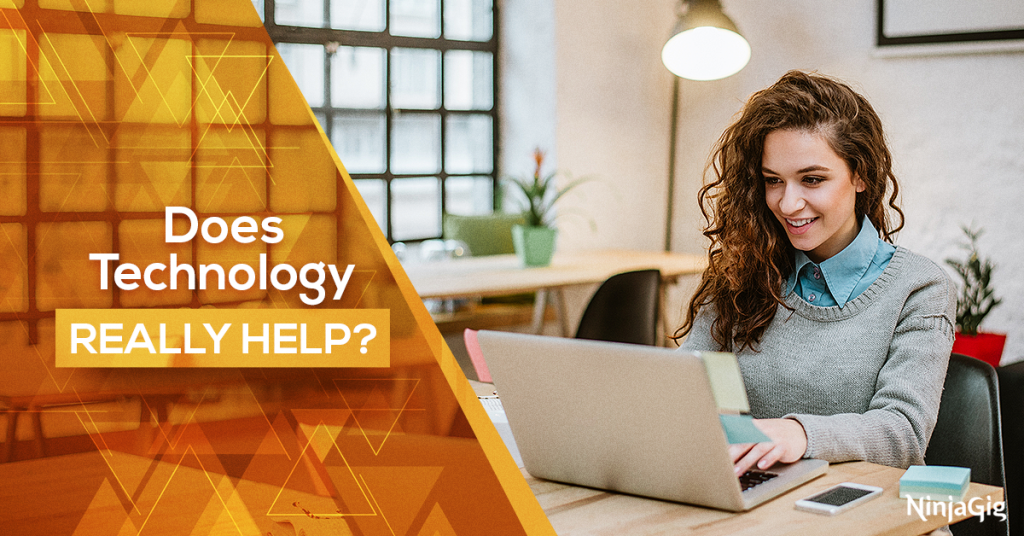 HR needs to stay one step ahead, and leverage automation to further streamline tasks, freeing up valuable time for strategic thinking and product creation. Whether using automation for hiring, payroll, time tracking or an online applicant tracking system, today's automated technologies can help improve outcomes, reduce redundancy and minimize human errors.  
The following offer some great starting points for businesses in 2020.
Performance Management
While large corporations employ more standardized tracking processes, many small and medium-sized companies often have informal processes, which means that the conversations only occur after employees miss performance benchmarks. Some companies don't have any formal benchmarks, which makes it challenging to objectively assess performance, including what employees may need additional support or training. If managers could receive automatic alerts as soon as employees falter, they could better reach out and help them get back on track quickly. Having automated performance management would minimize potential losses when it comes to employee turnover.
Hiring and Onboarding
An employee's first day of work sets the tone for their experience. Many companies don't have organized onboarding experiences, which means that sometimes employees show up, and they don't have email credentials, much less a desk or computer. Worse, their new team is in meetings all day, which leaves them sitting there and fending for themselves while trying to track down equipment and get trained. 
To help make sure that employees have a more positive onboarding experience, standardize this process. For example, once a candidate is hired, an offer letter should be automatically sent to the candidate. Once they e-sign, it can trigger HR and the IT team. The IT team can then work on creating network credentials, an email address and setting up a computer for the new hire. The HR team can then send out a welcome kit, and send calendar invites for their first day of work, including any calls or meetings they will need to attend. By automating the onboarding process, companies are setting employees up for success. 
Offboarding
Just as the onboarding process with new employees should be seamless, so too should their last day. A positive exit interview will help set the tone for former employees if they refer people or even if they want to return to work at a later time.
Similar to onboarding, offboarding involves a different set of documents, such as transition paperwork, final meetings and an exit interview. Based on when an employee leaves, it can trigger actionable items for both HR and IT, such as removing network credentials, archiving emails, and changing employee's benefit status. 

Ninja Gig works with companies of all sizes, allowing them to create the first step in an automated hiring process, which starts with accepting job applications online. Online recruitment has never been more straightforward, and when you sign up with Ninja Gig, it's easy to promote jobs and even easier for qualified applicants to apply. Sign up now for your free trial and start getting your online job applications in front of applicants today. Our applicant tracking system will help simplify your online recruitment system with HR compliance.