Today's hyper-connected world has made it possible for a new gig economy to emerge and more employers are hiring a gig worker. A gig is a temporary work engagement, and our gig economy is altering how Americans view and perform work. Many companies are making it easy for workers to find temporary jobs – hence a gig – which can range from all types of work, such as editing a paper, writing a resume, fixing a leaky faucet or repairing a car. The difference between a gig and a traditional job is that it's only temporary, and the worker is paid on a freelance basis for the project.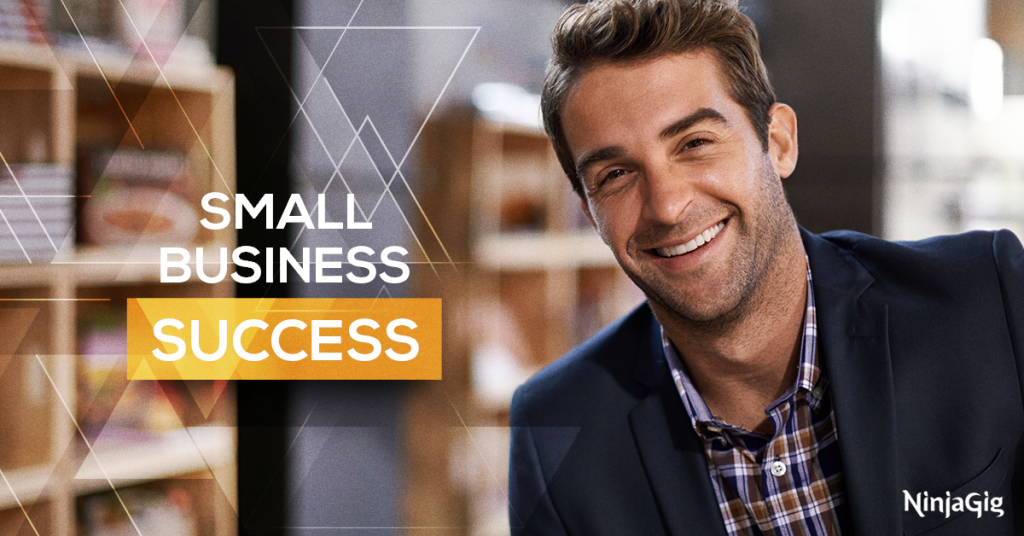 Who Makes Up The Gig Economy?
There are three main groups that main up today's rising gig economy.
1. Technology Platform Companies
Technology platform companies have helped the gig economy expand significantly. These platform companies have direct transactions with the consumer and producer, offer flexible work schedules, provide online payments and feature online reviews and profiles, so it's easier for both parties to enter into a gig arrangement.
2. Hiring a Gig Worker
Gig workers generally have two main classifications, such as labor providers – which includes drivers or delivery people – and goods providers, such as artists or writers. Ninja Gig is an excellent platform to hire a gig worker. 
3. Consumers
When consumers want less expensive services, temporary work arrangements become a more cost-effective solution for businesses. 
Ninja Gig is an online recruitment software that allows companies of all sizes to post gig job openings and accept job applications online. Online recruitment has never been easier, and our software has a built-in applicant tracking system that makes it easy to post legally compliant job applications. If your business is interested in hiring a gig worker in 2020, sign up now for your free trial and start getting your online job advertisements in front of applicants today.