One of the major problems companies make when looking for qualified candidates is spending their efforts in the wrong places. Yes, job posting websites are critical to getting jobs in front of candidates, but you might also be attracting the wrong candidates for some jobs. Just because your company receives a flood of job applications doesn't necessarily mean the applicants are qualified for the position.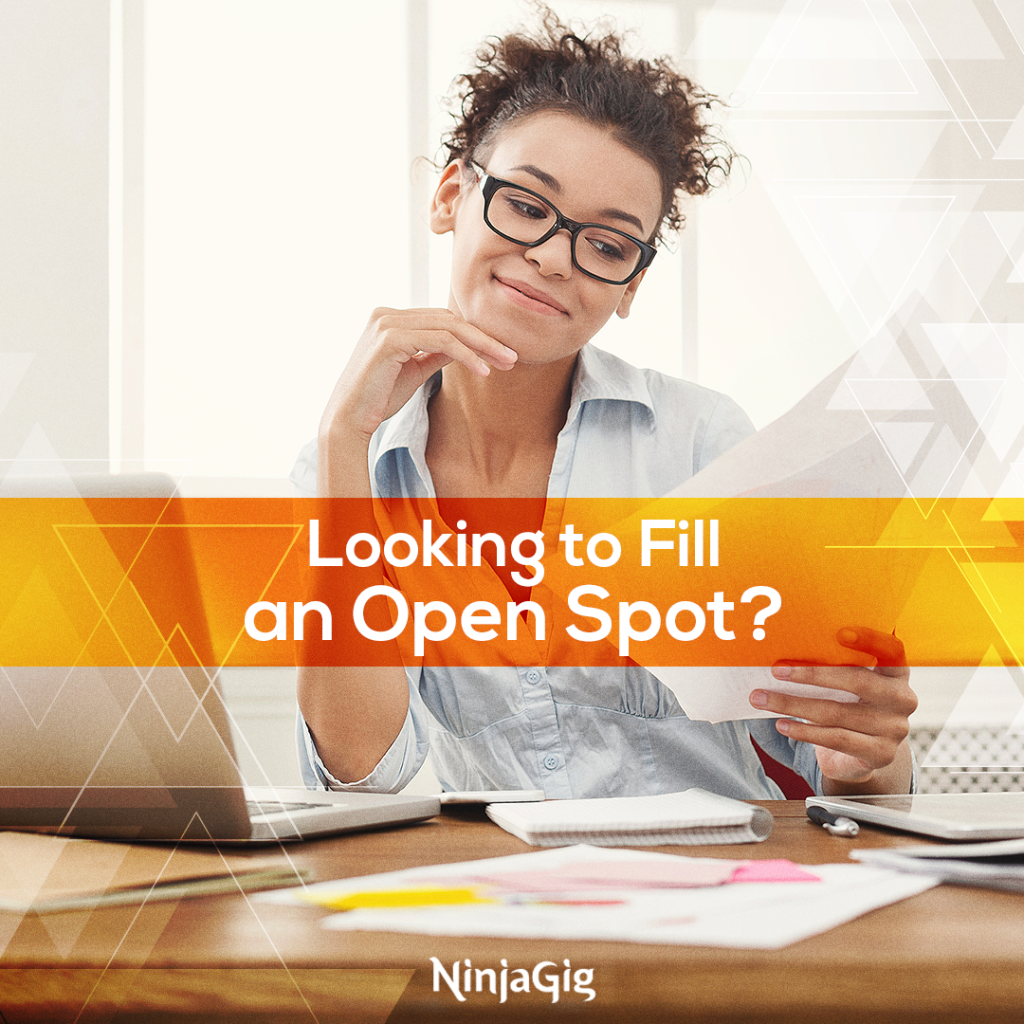 One of the significant pitfalls companies make is overlooking their website and social media pages to advertise open positions in conjunction with job posting websites. Consider this: there's a qualified applicant that has been targeting your company and is very interesting in working for YOU. Job boards make it challenging for applicants to filter by company, especially if you are placing blind ads. If an applicant is following your social media pages and regularly checking your company's site, they won't know when you have a job posting. 
What's important to understand is that there are applicants that research companies and target them as potential employers. If an applicant knows about your company and invests in following you online, they've already shown brand loyalty, which is a rare commodity in today's job market. 
While Human Resources departments should also focus their efforts on job boards because it does get their name out in front of other people, it's important that companies also implement the following when posting jobs.
Make it easy to locate the career or jobs portion of your company website
Connect your social media accounts to your company career sites, such as Facebook and LinkedIn
Always ask for employee referrals
If you want to make it easy for candidates to apply through the same portal, link the job application on your company site to Ninja Gig, which makes it simple for HR professionals to organize qualified candidates.
This article highlights the pros and cons of using social media to advertise job openings, highlighting why it's critical to do this in conjunction with job posting on  job posting websites. 
Ninja Gig offers a complete applicant tracking system that helps create an automated hiring process. Focusing on easy-to-use software, Ninja Gig makes it easy for human resources departments to post legally compliant job applications online and quickly track job applicants. Sign up today for a free trial and experience Ninja Gig.