Did you know that onboarding new employees can help a company retain top talent? Yes, it's true – and especially so in today's remote work culture.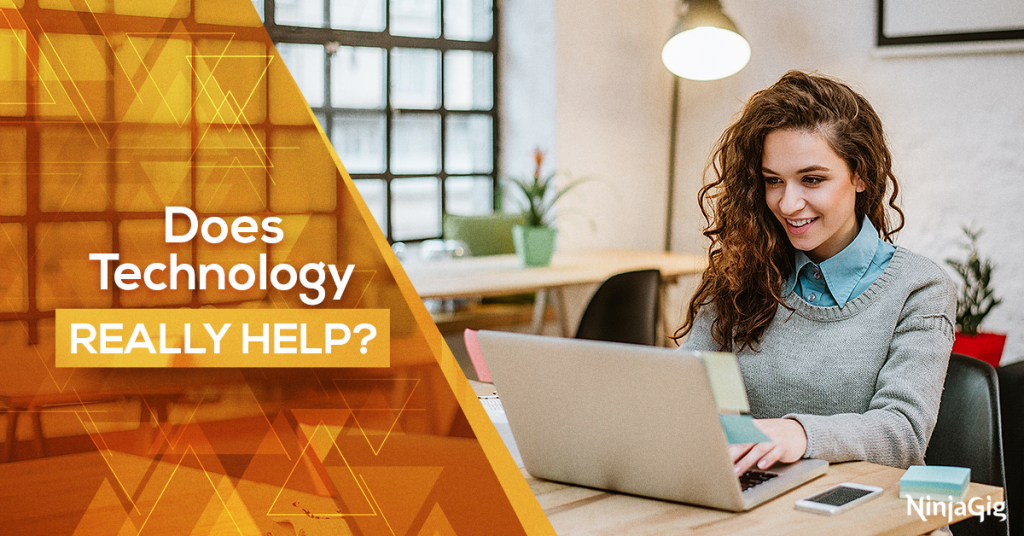 No one wants to start a new job and then hear, "Oh, I didn't realize you were starting today. I'm not sure how to get you set up." When someone starts a new job, they're pumped up, ready to tackle new challenges and feel a renewed, refreshed spirit to bring value to the company. If they encounter obstacles getting set up during the onboarding process, this can quickly take the wind out of their sails and leave them with a bad first impression.
Whether your current onboarding process involves lost paperwork, not getting technology set up or notifying current employees of a new hire, the onboarding process directly relates to a company's culture.
Boost Satisfaction With Onboarding New Employees
According to Gartner, nearly 33% of new hires immediately become discouraged with their jobs if they run into a poor onboarding and training process. Furthermore, they will begin looking for new employment within six months. Additionally, for employees who stay, it takes nearly eight months for their productivity to reach acceptable levels. 
New hires learn about the company through the onboarding process. They learn the ins and outs, the office lingo, about important clients, the company's organization and whom to contact if they have questions – all of which set new hires up for success. 
Provide a Team
Instead of giving new hires a single point of contact, give them an entire onboarding team, which also helps reduce friction if a new employee and mentor lack compatibility and have different working styles. 
Some companies, such as Zappos, have a month-long onboarding process, while Pinterest focuses on a week-long orientation that includes leadership talks, IT setup and more. 
By taking these steps, you can help ensure that all the effort you put into finding good new hires goes a long way, ultimately resulting in higher job satisfaction rates.
Is your company looking for a top recruiting tool that includes an applicant tracking system? Look no further than Ninja Gig, which offers built-in legally compliant job applications online and helps create an automated hiring process for companies. Interested in trying Ninja Gig? Sign up today for a free trial and see how online recruitment can work for you!