Long gone are the days for manual resume processing so companies can interview and hire the right candidate. Online recruitment software can save companies time and money, helping them build an efficient hiring process.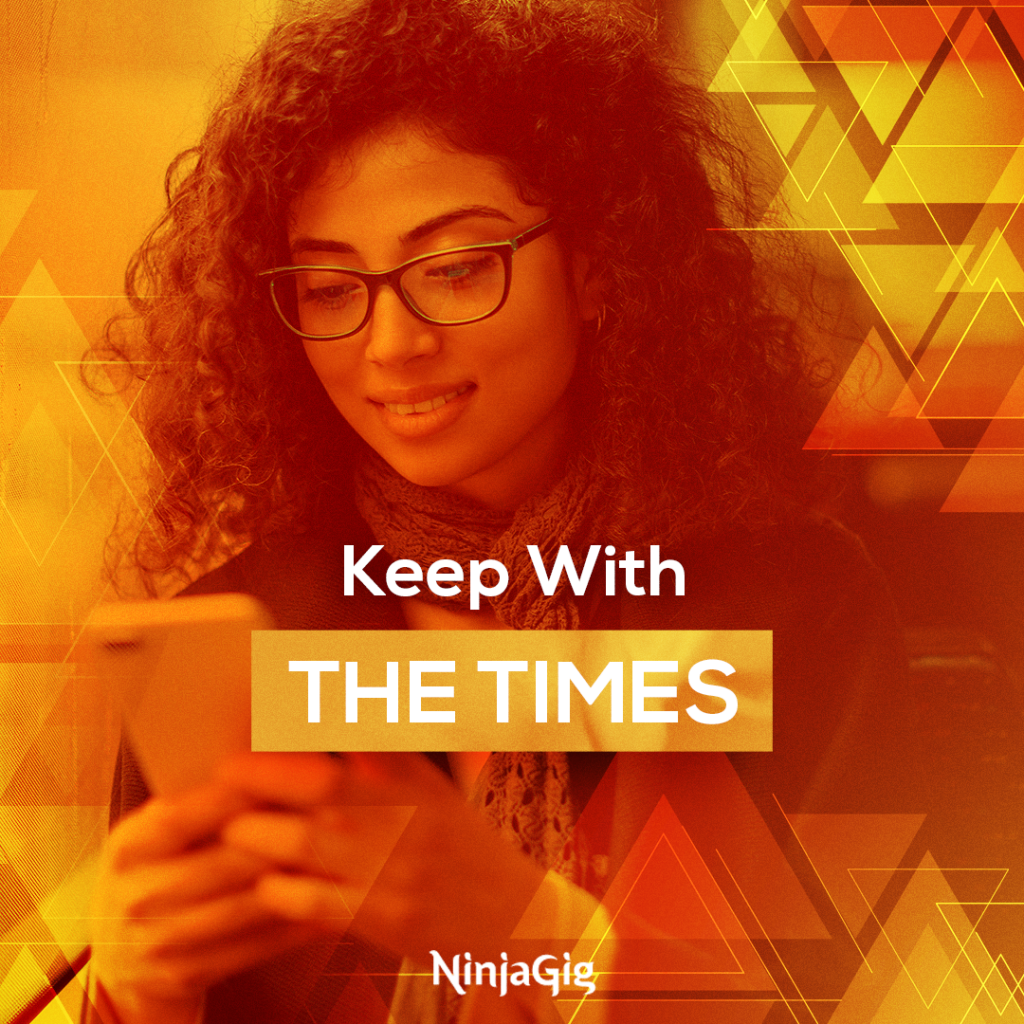 Embracing Online Recruitment 
Ninja Gig has put together a list of the top five ways that online recruitment can benefit your business in the upcoming New Year.
1. Access Anytime, Anywhere 
With more people still working from home with the pandemic, it's essential to keep everything online so that departments can easily access information. Additionally, this helps to minimize liability if sensitive data is stored in a secure online portal. Whether you're posting legally compliant job applications online, sorting through online resumes, or contacting potential candidates for virtual interviews, recruitment software can dramatically streamline this process.
2. Connecting With Market Platforms 
Having job applications go out to the right platforms is crucial to attracting top candidates. Ninja Gig is a highly advanced online recruitment software that lets you post a single application online but pushes it to all the top job boards via our job board integration. That means you'll get noticed on Indeed, Google Jobs, Zip Recruiter and more.
3. Applicant Tracking System 
Applicant tracking systems let you track job applicants, including reviewing and managing all received applications. Having a single admin portal for this information makes it easy for human resources to comply with retaining applications and give teams access to information while they work from home.
4. Safe Electronic File Keeping
Companies all worry about data corruption or loss of data due to system failures. Having an online recruitment software means that all changes save automatically offsite, which means less downtime if hardware or software should fail. Additionally, online recruitment software gives teams the ability to log in online to review candidates, eliminating the theft or misplacement of documents and information. Having a safe, secure and easily accessible system helps human resources departments run more efficiently. 
5. Time and Money Savings
The cost of recruitment agencies and extensive human resources departments can be expensive. Additionally, improper job advertisements and hiring practices can lead to extended vacancies, which can hurt profitability. Having an online, flat-rate system, such as Ninja Gig, makes it easy to track online recruitment systems' return. Whether it's saving printing resumes, storing physical hard copies of applications, or human resources departments spending extra time manually posting jobs to various job boards, a penny saved is a penny earned.
Learn more advantages of online recruitment. 
Are you interested in seeing how Ninja Gig can save your team and company money? Learn more and sign up to start your free, no-obligation 14-day trial today.