While excellent employees don't always make great remote workers, management and HR must know how to interview potential applicants when hiring and conducting online recruitment for todays' budding remote workforce.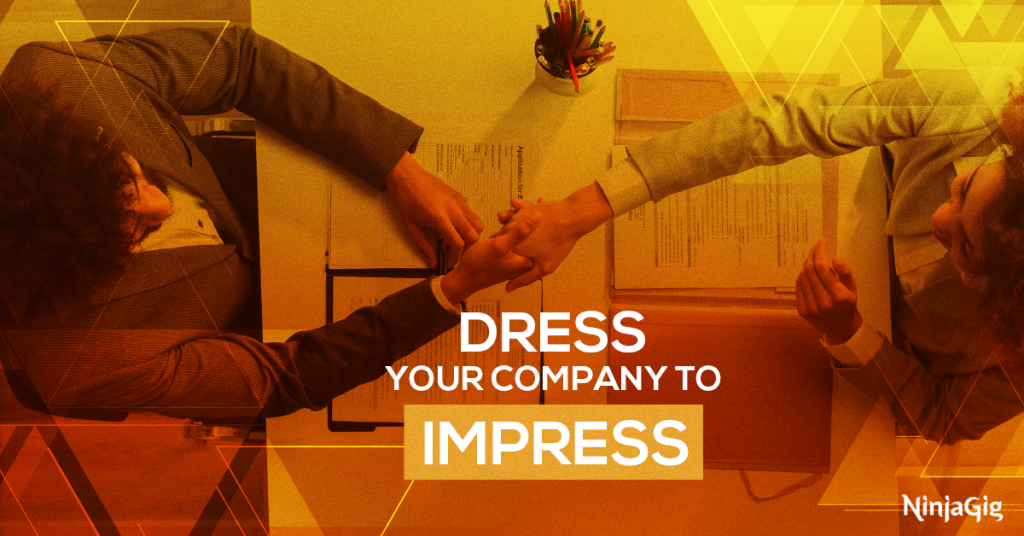 Here are some helpful tips when interviewing potential remote applicants during the online recruitment process. 
Observe and Learn – How fast do they respond to your inquiries and emails?
Interview Questions – Ask about their remote work experience and what tools they use to manage their schedule.
Test Project – Whether you pay for a larger project or have applicants do a small unpaid project, give them a trial assignment to see how they work, if they can meet deadlines and what other team members think of their work.
Top Qualities For Online Recruitment
When interviewing remote workers, consider finding applicants with these skill sets.
Self-Motivated
Creative Troubleshooting Techniques
Open Communicator
Good Organizer
Ability to Use Software Programs and Technology 
Interviewing remote workers is slightly different from onsite employees. No matter the difference, companies need skilled workers, and asking the right questions can help you find a remote applicant that works best for your team and company.
Learn more about the top skills needed in remote candidates.
Ninja Gig allows employers and recruiters access to online job application software. We make it easy to post legally compliant job applications online for all types of jobs – remote, seasonal, part-time or full-time. Our applicant tracking system software is easy-to-use and simple to navigate, making it easy for HR departments to track job applicants. Sign up today for a free trial and experience our automated hiring process software.