Modern-day hiring techniques cross over with marketing, so it's essential to optimize your job descriptions for job posting software keyword searches.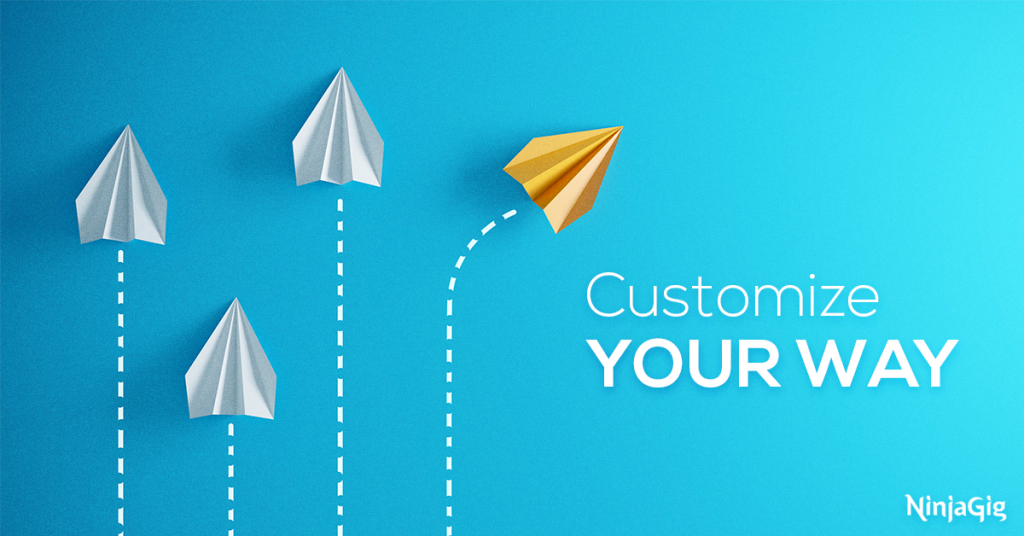 We know this may sound a little weird because HR professionals typically aren't SEO experts, but just because you post your job online, doesn't mean it's getting in front of the qualified applicants you need. 
Keyword Research for Job Posting Software
Keyword research may sound daunting, but we'll break it down into several steps to create the best, optimized job descriptions to help you stand out among the competition.
List of Keywords – Read through your job description and compile a list of job titles, duties and skills that best describe the job, including variations of phrases and search terms.
Research – Go to job boards, and search using those keywords and keyword phrases, reading through competitor's job advertisements. If you see any keywords they use, consider incorporating those into your job description too. 
Review – Go back through past applicants' resumes and see how job searchers list their qualifications, paying attention to any repetitive keywords that stand out.
Rank by Popularity – Use an SEO research tool to rank keywords according to popularity.
Optimize – Go back to the job description and incorporate naturally flowing keywords.
Remember to incorporate the keywords naturally, so they make sense in a sentence, avoiding overstuffing them. 
Over time, you'll be able to compare what keywords do and don't work in job descriptions. Just remember to use keywords that job searchers would organically type into a search engine to find jobs.
Ninja Gig is a secure online recruiting platform that allows you to post your job ads one time, and it will automatically disseminate them to all the big job search engines, including a job posting on Indeed. We offer a built-in portal that allows you to quickly review resumes, track job applicants and rank them by qualifications. If you're interested in trying Ninja Gig for your company sign up today for a free trial and see what our robust online job application software and applicant tracking system can do for you!