Knowing when to discuss salary during online recruitment and in an interview can be tricky, especially if applicants have expectations but don't know how to bring it up.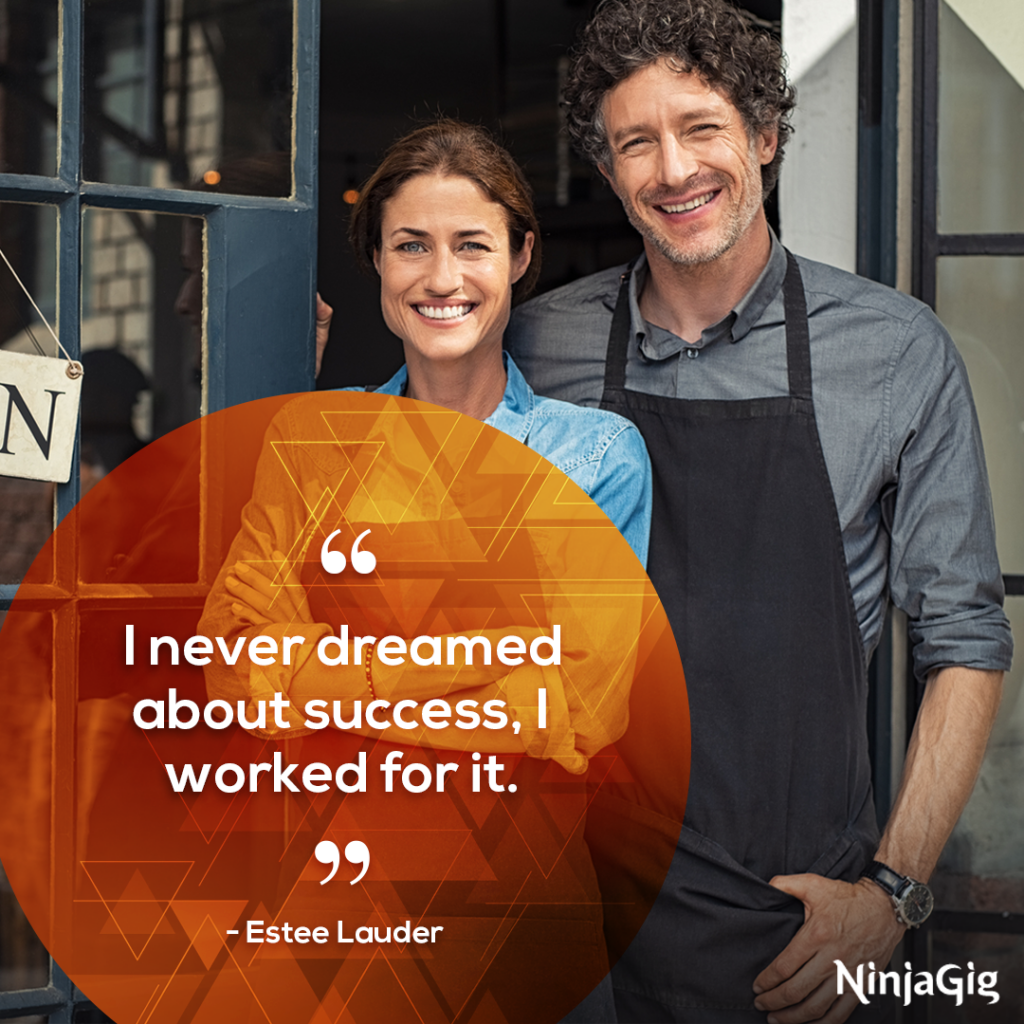 Here at Ninja Gig, we firmly believe that companies should discuss salary immediately, as this helps avoid attracting applicants that may not accept the salary you are offering. 
To help respect your valuable time and maximize the number of interested applicants you attract, we recommend the following tips.
Job Description and Application During Online Recruitment
Post the proposed hourly rate or salary range online in the job posting, which will help detour anyone that is not interested in the offered rate from applying. Companies will benefit because they'll attract more applicants that are interested in the job. Additionally, go a step further and list all benefits, if any, you are offering. A transparent job posting helps to layout expectations and educates applicants about your company.
Initial Interview
Once companies weed through applications for qualified applicants, it's important to discuss the salary at the end of the first initial interview. This reinforces the pay to make sure it's within the acceptable amount for the applicant. If an applicant is not OK with the proposed rate, you can forgo wasting additional time and effort on the second or third rounds of interviews. 
To help avoid wasting your time as well as the applicant's valuable time, discuss the salary range up front. You can always refine that amount when you present an offer, but it's best to know that both parties agree on the variable range. 
Here's why it's best for employers to broach the salary discussion during online recruitment. 
Ninja Gig's online job application software makes it easy for employers to create legally compliant job applications online that highlight benefits and salary range within the job posting. If your company needs assistant with online recruitment and putting an advanced applicant tracking system in place, sign up today for a free trial and preview our automated hiring process.