As a company, it's important to find ways to make your company and the culture better, which includes standing out on job posting websites. Not only will this help you to attract more qualified candidates, but it will also help improve your overall long-term retention rates. When companies aim to grow and improve, it shows employees that they're appreciated and valued.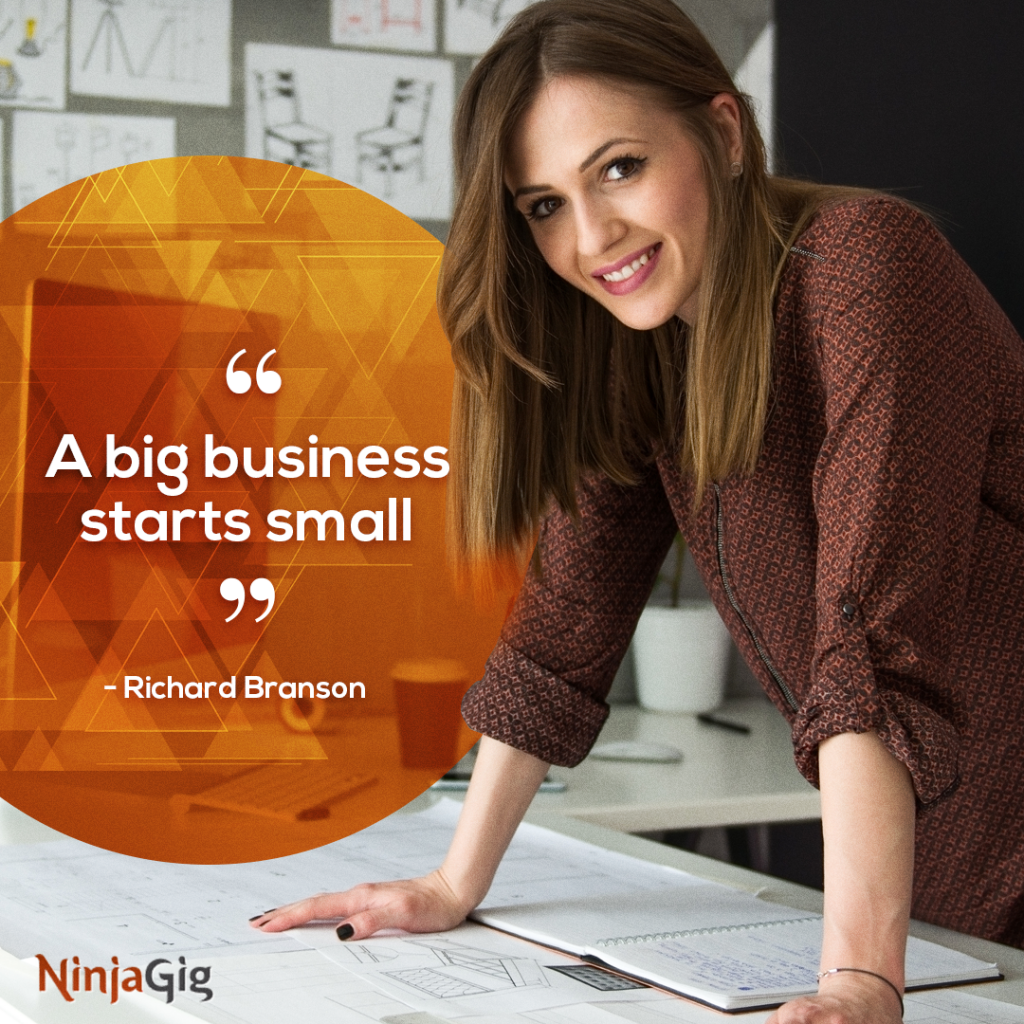 Get Noticed on Job Posting Websites and During the Hiring Process
Determining key areas to change within a company can be a challenging process. To help determine where your company needs to change, Ninja Gig has compiled a list of questions for companies to ask not only management but their current employees.
Offer – What does your company have to offer? What are your top five selling points that make your company stand out from the competition?
Competitor – Now, consider your competitor's top five selling points. What makes them more attractive than your company to job seekers?
Negatives – It's always hard for someone to read negative feedback, but we can't improve without this. 

What are five negatives that employees complain about or drive job seekers to pursue employment with the competition? 
What are five negatives of a job seeker looking for employment with the competition?

Stand Out – Now, sit back and compare your company's positives and negatives with your competitors. How can you stand out? Can you introduce new, innovative and different experiences to motivate current employees and attract talented job seekers? Can you eliminate the negatives within your company to help promote long-term employee retention rates? 
Learn about successful, unique company cultures. 
Ninja Gig is an innovative applicant tracking system that seeks to make online recruitment easier for companies. Our job posting websites software makes it easy to advertise a job online, track job applicants and hire your company's best applicants. Sign up today for a FREE Ninja Gig trial and start getting your online job advertisements in front of the most qualified candidates.