If you've been in HR long enough, you can remember the days when you would post job applications online, and before long, you would have an entire stack of resumes and qualified applicants to peruse. Today's world is a little different, and when you add Covid-19 to the mix, hiring just got a lot harder and more complicated.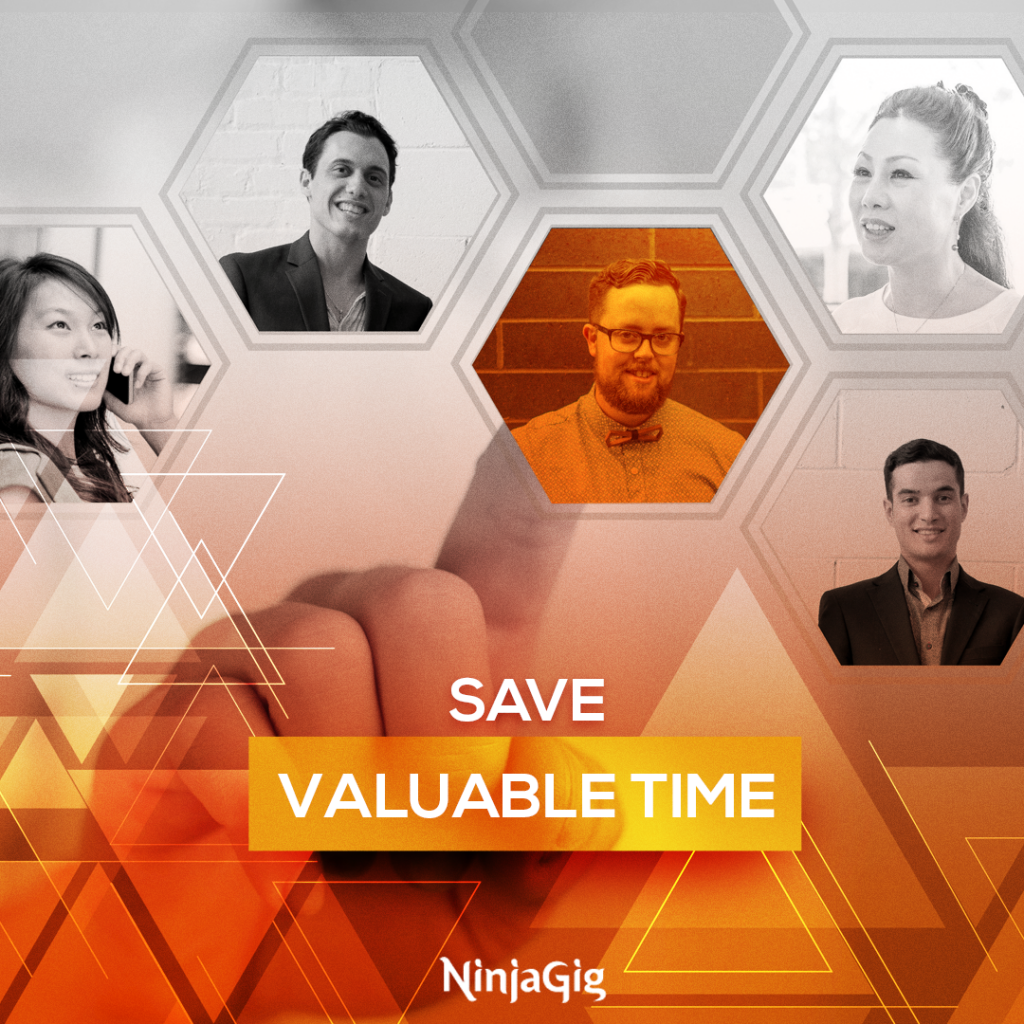 Finding the Best Applicants for Job Applications Online
So how can you find the best applicants online? Employee referrals.
Employee referrals are one of the best ways to find qualified candidates for your company. Yes, career sites and job boards will let you collect the largest number of resumes. Still, studies show that employee referrals will produce the highest number of qualified applicants, ultimately leading to long-term hires. 
Companies that institute referral programs have lower cost-per-hire rates than other recruiting sources. Additionally, it takes them less time to hire, and they have far higher long-term retention rates. 
Now, we're not saying you shouldn't post on job boards, because you can always find a qualified applicant to apply to your job applications online. We're merely saying that you shouldn't overlook employee referrals or having an employee referral program in place.
Here are five tips we recommend to help you create and expand your employee referral program, especially on a limited budget.
Talk to employees. If you don't tell employees how important their referrals are, how will they know? The more you talk about it, the more it will trigger employees to act.
Make referrals easy. If employees have to jump through hoops, they probably won't act. Make it easy to refer employees by creating an online job posting through Ninja Gig, complete with a custom URL. Then share this with your employees via email, your company webpage and social media. The easier you make it for employees to share, the more apt they are to participate in an employee referral program. Learn how to incorporate successful employee referral programs. 
Don't just tell them, show them. Sometimes employees don't want to be inundated with long emails. Sometimes, creating a short video to show them how they can refer and get credit for their referrals is helpful. 
Open Communication. Keep communication open and constant. Regularly remind employees about your referral program.
Celebrate the wins! When employees participate in the referral program, and you hire their referral, make sure to thank them. Employees love recognition, so don't let a valuable opportunity like this pass by unnoticed. 
When employees share job openings with their friends and those outside of work, they provide information about the company, the team and the job. These extra personal details let job candidates know more than just reading a simple job description; they have insight into the company and if their friends are happy working for you. When they commit to applying, they have made a thorough, well-informed decision about the job, which leads to increased employee satisfaction and higher long-term retention rates. 
Ninja Gig strives to make it easy for employers to post job applications online and track job applicants using their innovative applicant tracking system. Unlike other expensive online job advertisements, Ninja Gig's flat, low-rate fee allows companies to post UNLIMITED job applications online. Interested in learning more? Sign up today for a FREE Ninja Gig trial and experience job posting software made easy!