Traditionally, outsourcing is defined as strategically utilizing outsourcing resources to perform job duties and activities that would traditionally be handled by internal resources and staff. In fact, many companies outsource online recruitment and hiring.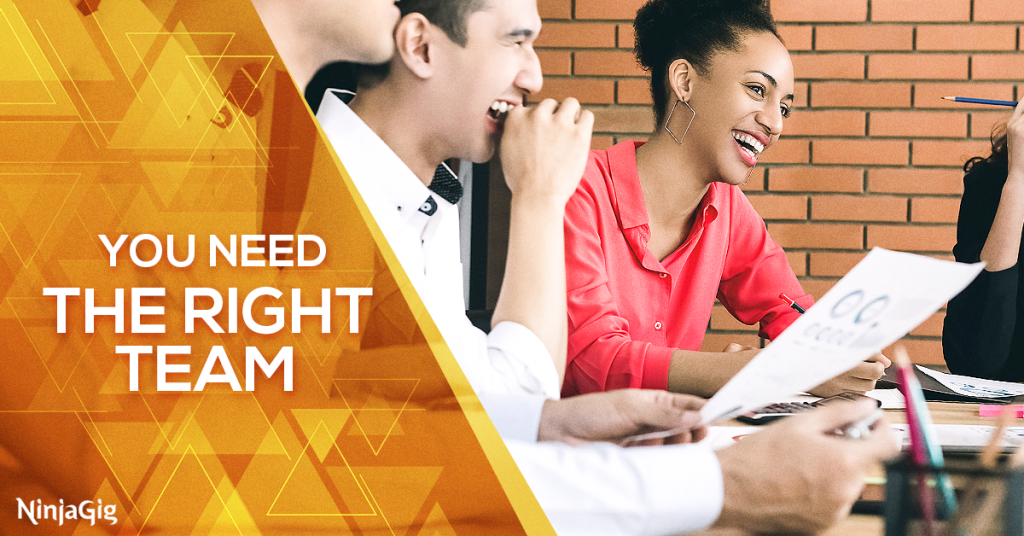 Companies often contract major services from valued business partners that have areas of expertise or knowledge that may also come at a beneficial cost-saving to companies. 
Why Do Companies Outsource Online Recruitment?
Many businesses choose to outsource certain functions, such as online recruiting and hiring. These are the seven most common reasons why companies outsource:
Gaining access to unique expertise outside of the immediate organization
Improving the company's focus
Freeing internal resources to do other types of work
Maximizing the use of external resources
Increasing efficiency or streamlining time-consuming tasks
Sharing risks with a partnering company
The Downfalls of Outsourcing
Outsourcing isn't always productive or positive. In fact, companies have to weigh the advantages or disadvantages of outsourcing, which can also prove to be challenging to manage. The following are the most significant reasons why outsourcing could prove costlier or fail. 
Existing employees may feel threatened or as though they are disposable
Staff redundancies
Communication problems that relate to language or time zones
Issues with service or product quality
Loss of control over procedures and policies
Data security threats
What Companies Outsource Services and Online Recruitment
Outsourcing gained rapid popularity in the 1990s when many companies began using it to help save money. Most jobs that were initially outsourced were customer service-related jobs, such as call centers. Today, outsourcing has rapidly grown, and now human resources, financial services, IT, retail services, manufacturing, pharmaceuticals, software and computer technology jobs are often outsourced by companies. 
How to Successfully Outsource
Thirty years ago, the most common reasons companies outsourced were to reduce their headcount and overall costs. Today, more companies outsource to help add value to in-house services, especially when they don't have employees that specialize in certain areas of service. To successfully outsource, companies must:
Have a strategic plan and vision
Carefully select vendors
Clarify company objectives and goals
Structure vendor and subcontractor agreements
Practice relationship management
Have open communication with stakeholders about outsourcing
Pay attention to personnel issues that may arise
Have a short-term financial justification for outsourcing
Have the support and involvement from senior leadership
Avoiding Failed Outsourcing
Most outsourcing contracts are canceled or renegotiated within three years. It's vital that companies and executive management work to help foster and support an ongoing relationship with outsourcing teams and companies to avoid this economic loss and the time spent finding new outsourcing options. 
Senior management should regularly meet with outsourcing teams to discuss expectations and identify and resolve any challenges or problems that arise during the working relationship. 
By implementing these strategies and focusing on the end goal, which is to produce better products or services for your customers, companies can have productive, long-term outsourcing relationships.
Ninja Gig helps companies accept job applications online via an automated hiring process to help with online recruitment. Whether your company wants to hire in-house or test the grounds with an outsourcing employment agreement, our advanced HR online recruitment and applicant tracking system can successfully help you create legally compliant job applications online. Sign up today for a free Ninja Gig trial and see how Ninja Gig can help improve your company's hiring practices.