In today's modern world, it's becoming more and more common for companies to have remote workforces and turn to remote hiring. Post-pandemic, more companies than ever will restructure their current operations model to allow employees to work from home. If your company is considering having a telecommuting workforce, consider these helpful suggestions.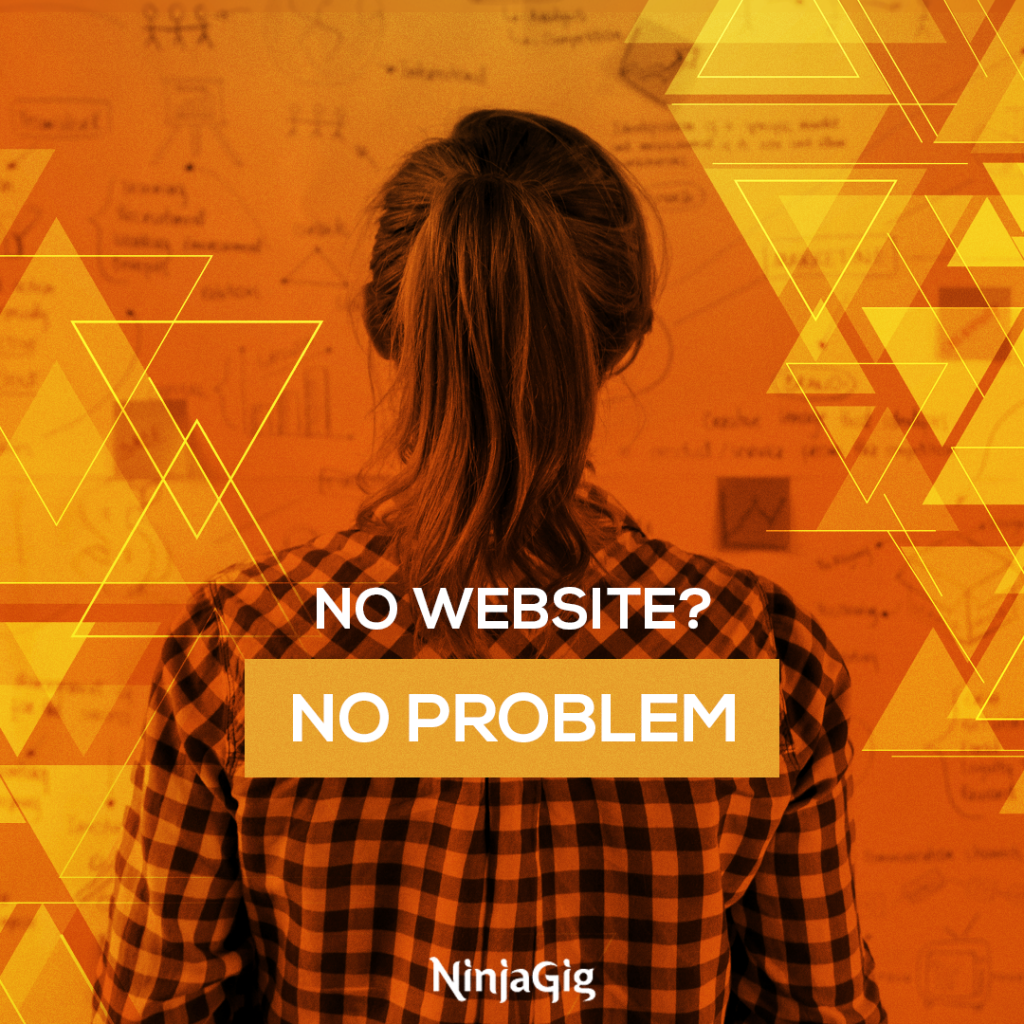 Remote Hiring
Hiring talented employees helps make companies successful. Build a team that is passionate about their dreams, goals and jobs, and motivated by more than just their paychecks. Hardworking and ambitious virtual employees that maintain positive mindsets are essential to having a remote workforce.
Set Clear Expectations When Remote Hiring
Before hiring remote employees, set clear expectations about the delivery of work, available hours for scheduling and job-specific expectations. If you're transparent upfront, you'll be able to identify the correct applicants for the job quickly. 
Key Performance Indicators
Instituting key performance indicators (KPI) can help companies monitor and analyze the progress of their remote workforce. KPIs should align with companies' quarterly and yearly goals, which helps easily track progress over time. Management should monitor their own KPIs, holding themselves to the same standards as their employees.
Focus on Communication
To replace a traditional workplace with a remote workforce, companies need to have effective communication. If all employees are onsite, it's easy to walk to someone's desk to get an answer, but having the proper digital tools in place to facilitate communication can significantly help. Software applications, such as Zoom and Slack, are great for remote employees. They can easily schedule appointments, share files, send instant messages, discuss tasks and even participate in video conferences.
Organized Task Hub
Employees need to be set up for success, not failure. Keeping track of tasks can be tedious and challenging, and things can be easily overlooked. It's essential to create a central, organized hub that highlights all tasks, information and due dates. Popular project-management software platforms include Basecamp, Asana, Trello and Monday. 
Getting Started
While the idea of hiring a remote workforce and implementing these changes may seem overwhelming, more and more companies are beginning to make this switch. As more companies embrace a remote culture, look to successful organizations as guidance for how their remote business models work. Additionally, more employees view working remotely as an excellent job perk, helping them avoid sitting in traffic for hours each day. Productive employees are far more valuable than those that are overworked and overstressed.
Ninja Gig offers a highly effective applicant tracking system that allows you to accept job applications online. Our advanced system features an automated hiring process for online recruitment. You can quickly create legally compliant job applications online to help you attract top candidates for your remote workforce. Sign up today, try our free trial and see how easy our automated job application software is to use!